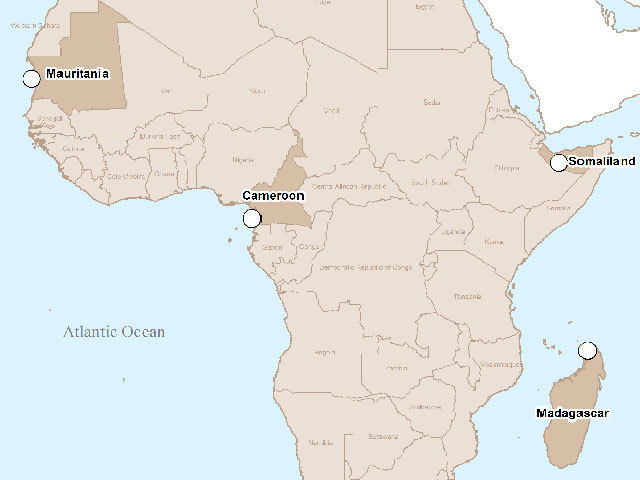 Sterling Energy has completed its withdrawal from the Ambilobe block offshore Madagascar.
The holder of the production sharing contract for Ambilobe is now Pura Vida Mauritius.
Sterling chief executive Eskil Jersing, said: "We would like to record our sincere thanks to Pura Vida and Office des Mines Nationales et des Industries Stratégiques (OMNIS) for the swift and efficient completion of the withdrawal process."
The London-listed company said it did not expect to incur any "material costs" as a result of its decision.
Sterling held an interest in the Ambilobe Block since 2004 and completed a fully carried 1,175km2 discretionary 3D survey in 2015.