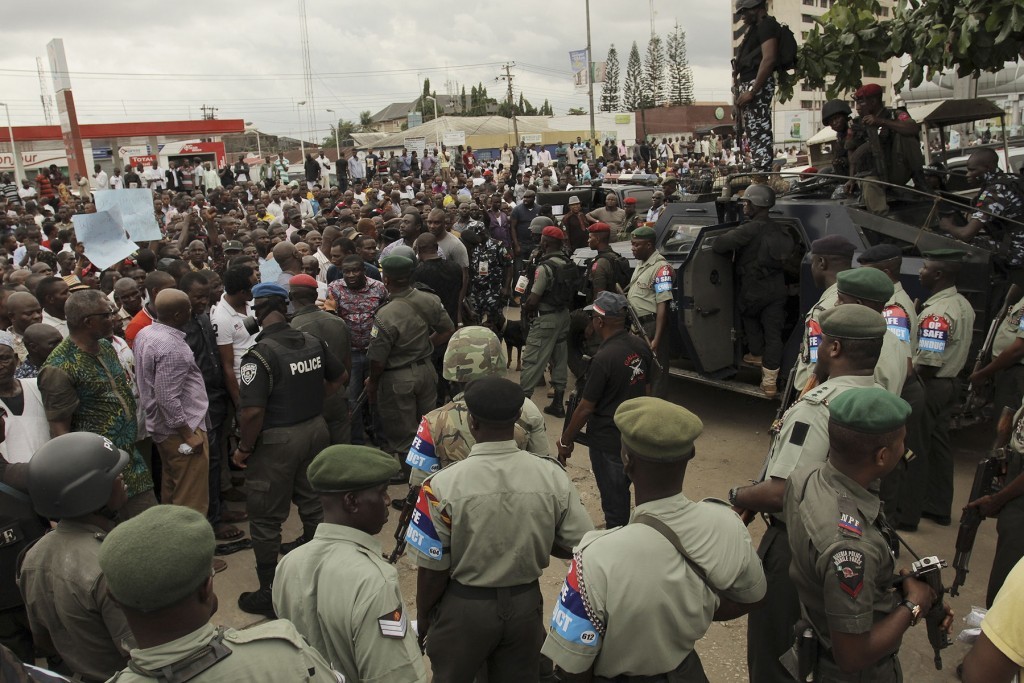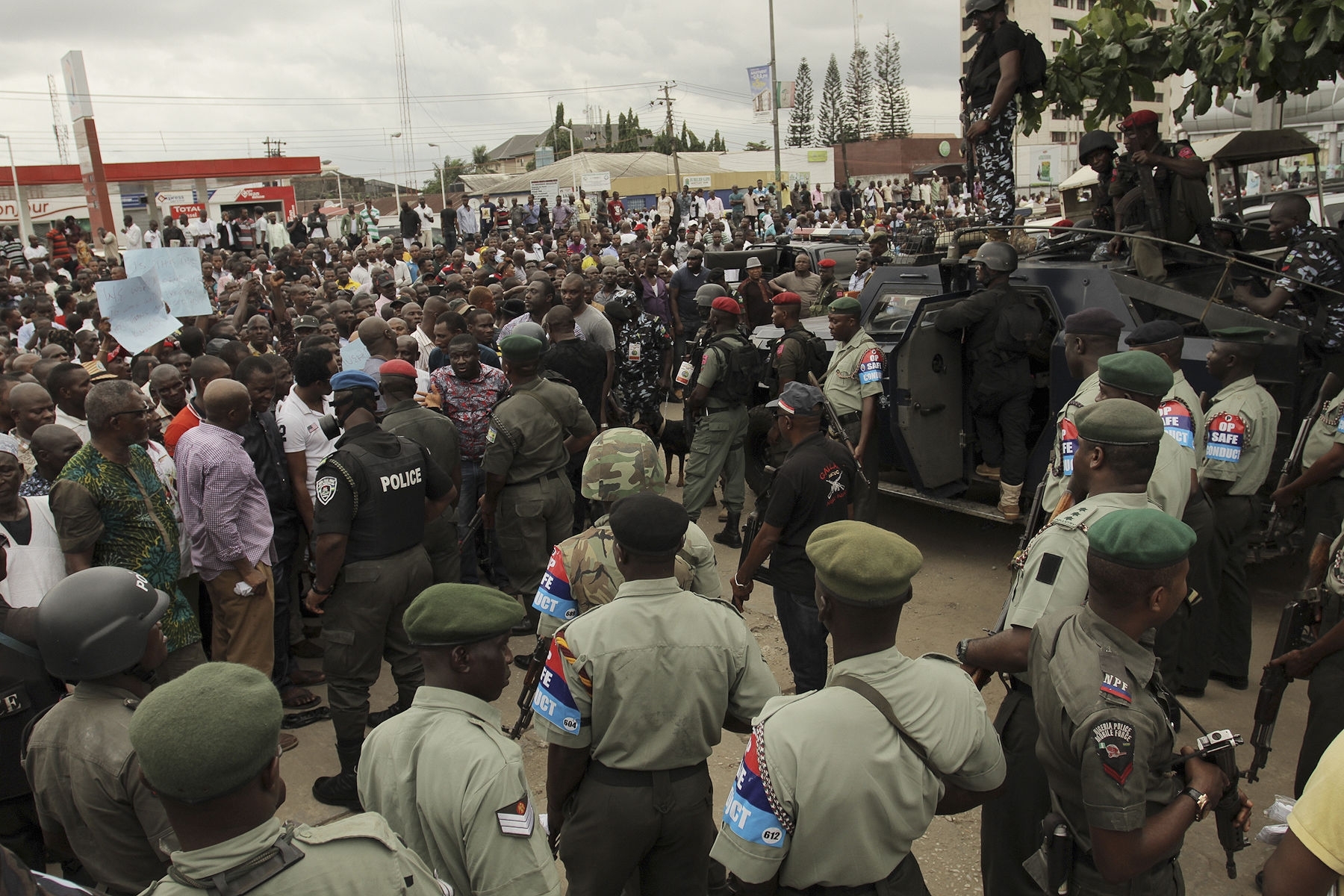 Militants are increasingly targeting oil facilities in Nigeria with both Chevron and Shell assets coming under attack in recent days.
The attacks are hitting production and disrupting supplies as insurgents target energy supplies as part of a campaign against the Government of President Muhammadu Buhari.
Chevron was forced to shut down 90,000 barrels a day of output following an attack on an offshore platform last Wednesday.
In a separate attack Shell was forced to evacuate most of its staff from the production facility, Eja OML 79 at the weekend.
Local media reported the Shell evacuation was carried out by three helicopters at the weekend which saw 98 personnel airlifted to safety.
"This is some very, very sophisticated brazen attack," said Dolapo Oni, the Lagos-based head of energy research at Ecobank Transnational. "It is a resurgence of militancy. These guys don't seem to be after money. They just want to frustrate the government."
The fresh round of attacks come after President Buhari vowed to stamp out corruption and oil theft.
They echo a campaign waged by the self-proclaimed Movement for the Emancipation of the Niger Delta between 2006 and 2009, which cost the Nigerian government billions of dollars of lost oil revenue.
That violence abated after thousands of fighters accepted an amnesty from late-President Umaru Musa Yar'Adua and disarmed, in exchange for monthly payments from the government in some cases.
Chevron said it shut down its Okan offshore facility after it was "breached by unknown persons" and had sent "resources to respond to a resulting spill."
On Friday, Chevron said 35,000 barrels a day of its own net production was affected.
Okan, which feeds crude and gas into Escravos, one of the country's largest export facilities, is jointly owned by Chevron, with a 40% stake, and state-owned Nigeria National Petroleum Corp, which has the rest.
A group calling itself the Niger Delta Avengers said on its website that it was responsible for the attack.
The Nigerian government is also struggling to contain the economic damage of the slump in energy prices and separate attacks in the north of the country by the Boko Haram Islamist insurgency.
The country's foreign reserves have fallen to less than $27 billion, the lowest since 2005.
The International Monetary Fund expects the economy to expand 2.3 percent this year, the weakest growth since 1999.
In February, Shell declared force majeure – a legal clause that allows it to stop shipments without breaching contracts – after an attack on a pipeline feeding the Forcados terminal, which typically exports about 200,000 barrels a day.
The International Energy Agency estimated last month that Nigeria could lose an estimated $1 billion in revenue by May, when it expects repairs on Forcados to be completed. The terminal may not restart until June, Nigerian Oil Minister Emmanuel Kachikwu said April 20.
Major oil companies like Shell, Chevron, Total, Eni and ConocoPhillips, which for five decades dominated the Nigerian oil industry, have been selling onshore and shallow water oil fields in the Niger delta to local companies, concentrating their investments in deep-water fields outside the reach of militants.
"If prices remain low, we will see more and more problems including these kind of sabotage attacks," said Ul-Haq.
Recommended for you

Shell to face Ogale, Bille spill claims in High Court