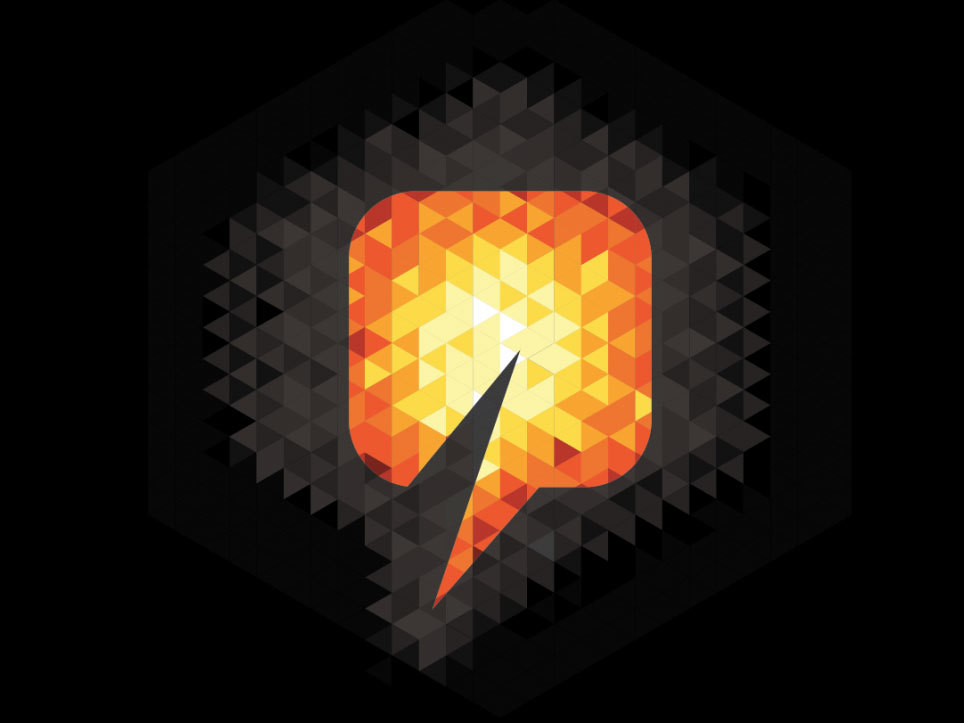 Kosmos Energy confirmed a "significant" gas discovery offshore Senegal.
Located in the Cayar Offshore Profond block approximately 65 kilometers northwest of Dakar in nearly 1,800 meters of water, the Teranga-1 well was drilled to a total depth of 4,485 meters. A prolific inboard gas fairway extends approximately 200 kilometers from the Marsouin-1 well in Mauritania through the Greater Tortue area on the maritime boundary to the Teranga-1 well in Senegal, according to the firm.
Andrew Inglis, chairman and chief executive officer, said: "Our continuing exploration success demonstrates we have opened a super-major scale basin offshore Mauritania and Senegal with world-class resource potential. Given the scale and quality of the gas resource discovered along the inboard trend, our focus is to move this resource through to development. Our forward exploration plan is to mature the two independent tests with oil potential in northern Mauritania and in the outboard of Mauritania and Senegal for drilling in 2017.~"
All five of the firms exploration and appraisal wells on site achieved a 100% sucess rate.
Recommended for you

Neptune Energy confirms up to 22m boe find at Calypso