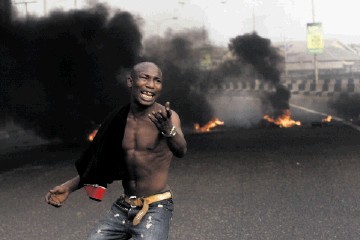 An explosion has rocked a Chevron oil pipeline in Nigeria's Delta region.
The blast occurred at a Chevron oil well at the Marakaba pipeline in Warri, a security source told Reuters news agency.
No more details were immediately known.
It is the second blast at a facility of the US oil major within a week, feeding concern over a revived militant campaign in the area.
The swamps of the southern Delta have been hit by a series of militant attacks on pipelines and other oil and gas facilities that have reduced Nigeria's output by 300,000 barrels a day and closed a major export port and two refineries.
Last week, militants calling themselves the Niger Delta Avengers claimed an attack on a Chevron Platform in the Delta.
The group has warned oil firms to leave the region within two weeks and says it is fighting for independence for Delta. It had earlier said it wanted a greater share of oil revenues and an end to oil pollution.
The attacks have driven Nigerian oil output to near a 22-year low and, if the violence escalates into another insurgency, it could cripple output in a country facing a growing economic crisis.
Chevron had no immediate comment, while Nigeria's army, which has stepped up its presence in the region, could not immediately be reached for comment.
A day before, the "Avengers" had warned Chevron on their website against repairing the last week's damage.
"We made it clear that no repair works should be done until our demands are fully met," the group said in a statement.
"We are ready to destroy more pipelines, we won't only destroy pipelines, but will bring the fight to your tank farm and your (local) headquarters in Lekki, Lagos."
Recommended for you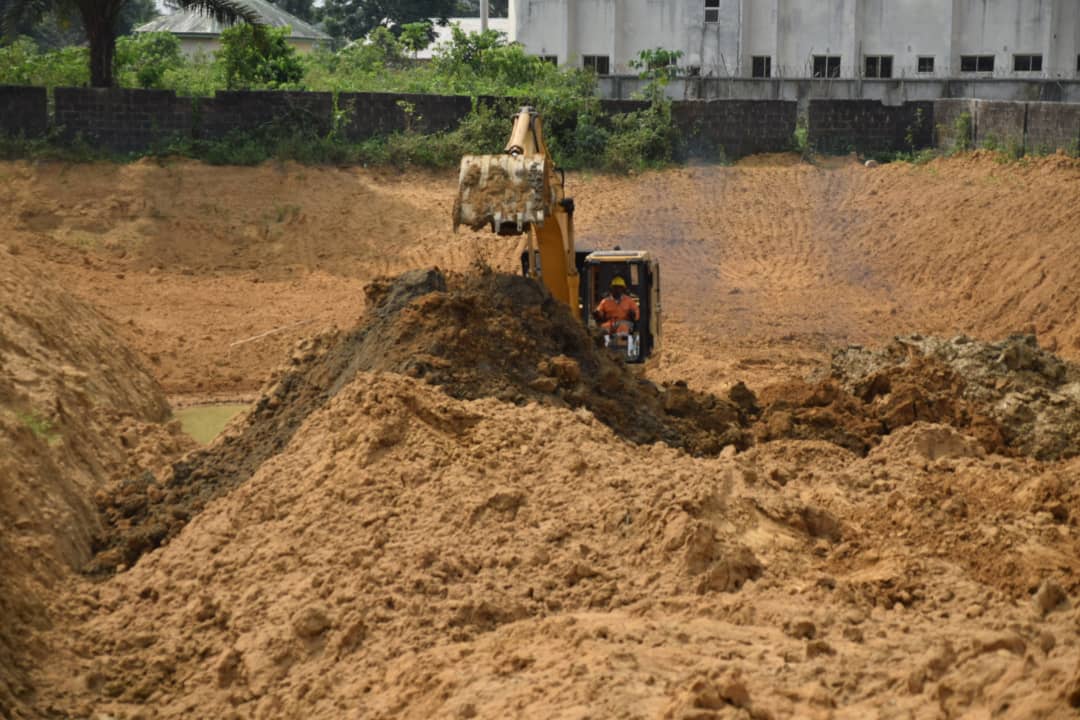 One of world's most polluted spots gets worse as $1bn cleanup drags on