Petroceltic today confirmed its successful drilling campaign in Algeria.
The firm drilled its second development well Ain Tsila gas and condensate field.
The well began drilling on 20 April 2016 and on 14 May 2016 it reached a total depth of 2020m MD, having penetrated 73m of fully gas and condensate bearing Ordovician formation. Wireline logging results from the well indicate excellent reservoir quality, in line with the pre-drill prognosis, and similar to that encountered at AT-8. The well was drilled within scheduled time estimates and under budget.
Petroceltic holds a 38.25% interest, Sonatrach a 43.375% interest, and Enel an 18.375% interest in the Isarene PSC. Petroceltic continues to benefit from a carry of its development costs in respect of Ain Tsila following the completion of the sale of an 18.375% interest to Sonatrach in July 2014.
Recommended for you
X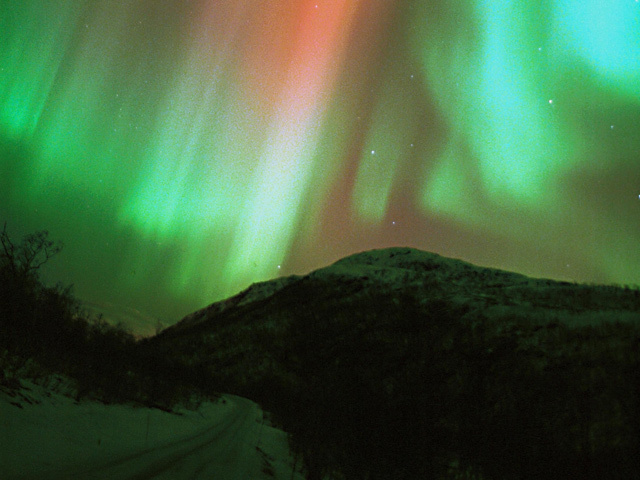 World's biggest wealth fund faces wider ban on coal investments