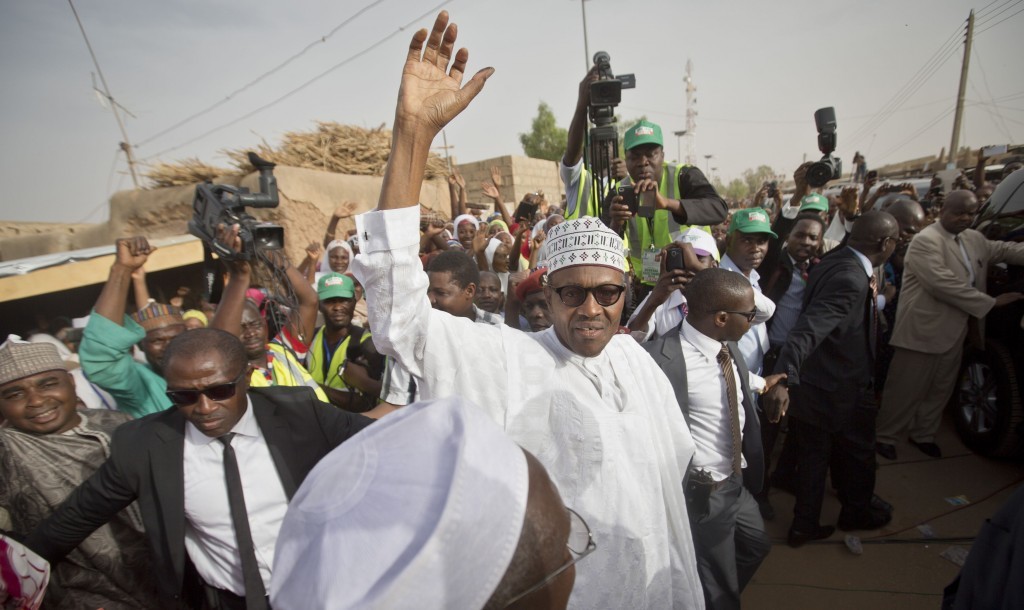 A crude pipeline in Nigeria operated by a local subsidiary of Eni has been attacked by militants.
The Nigeria Security and Civil Defence Corps (NSDC) said the it was attacked in the early hours of Sunday.
It comes after the country's President Muhammadu Buhari said he had heightened the military presence in the Niger-Delta region.
Attacks in the region have driven the country's oil output to more than a 20-year low.
It's understood a gang of armed youths were responsible for the incident and used dynamite to ignite a fire on the pipeline.
Eni operates in Nigeria through one of its subsidiaries Nigerian Agip Oil.
Recommended for you
X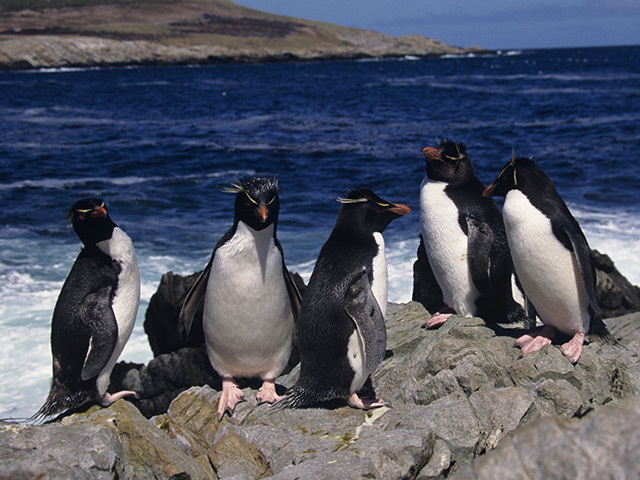 Decom Offshore 2016: Zenith lands Rockhopper decom project