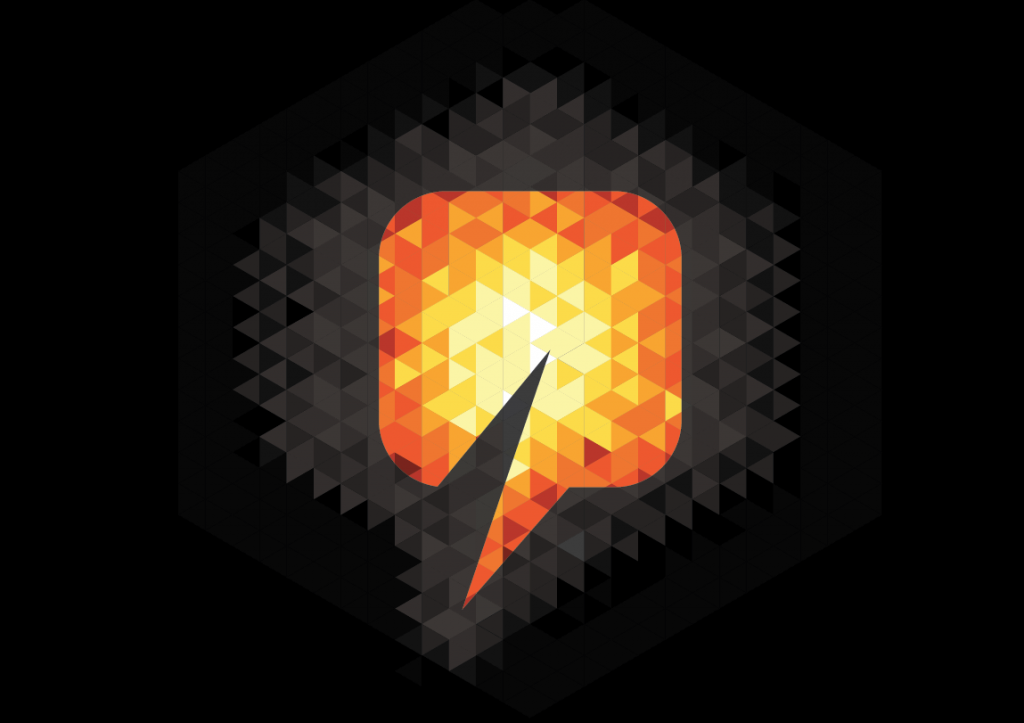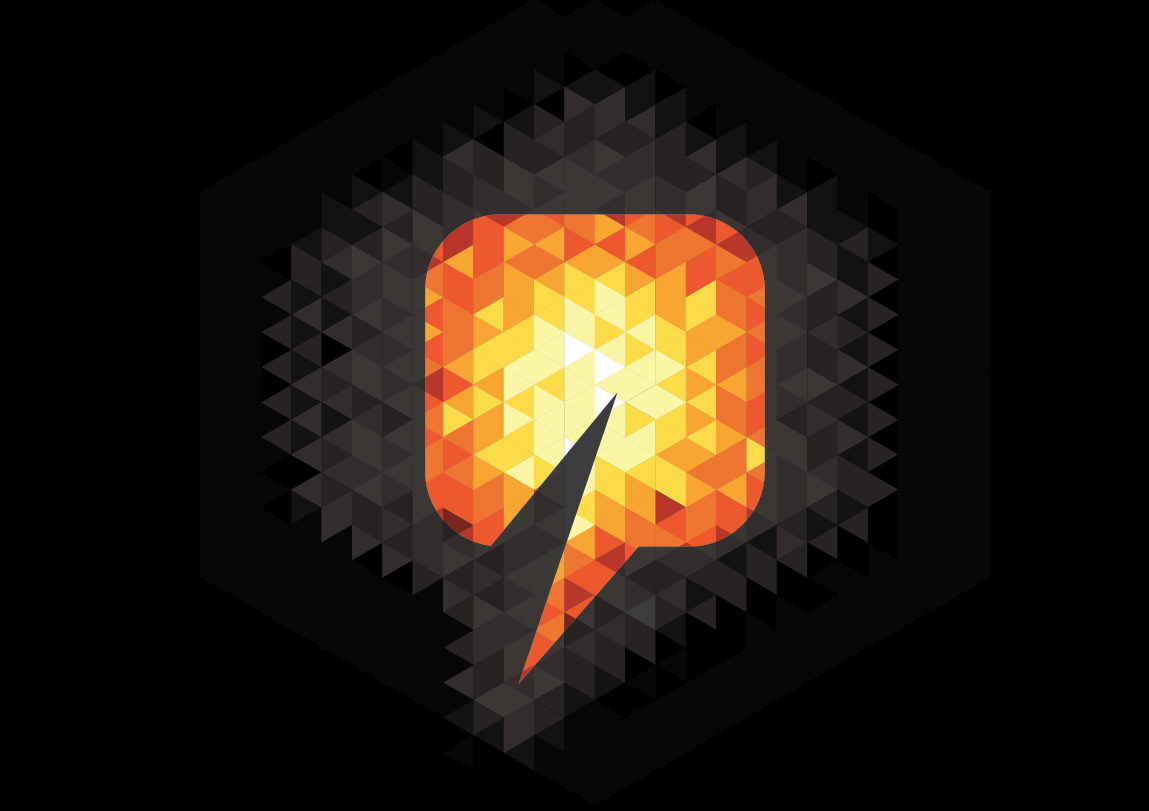 Oil major Chevron's onshore activities in Niger Delta have been shut down by a militant attack, according to reports.
The move comes after an incident at the Escarvos terminal.
A militant group called the Niger Delta Avengers, which as previously threatened oil firms and warned them to leave, is said to have blown up the facility's mains electricity feed.
The group has claimed they are fighting for a greater share of oil profits, an end to pollution and independence for the region.
Attacks have intensified in recent months and have led to the lowest output in the region for more than 20 years.
Recommended for you
X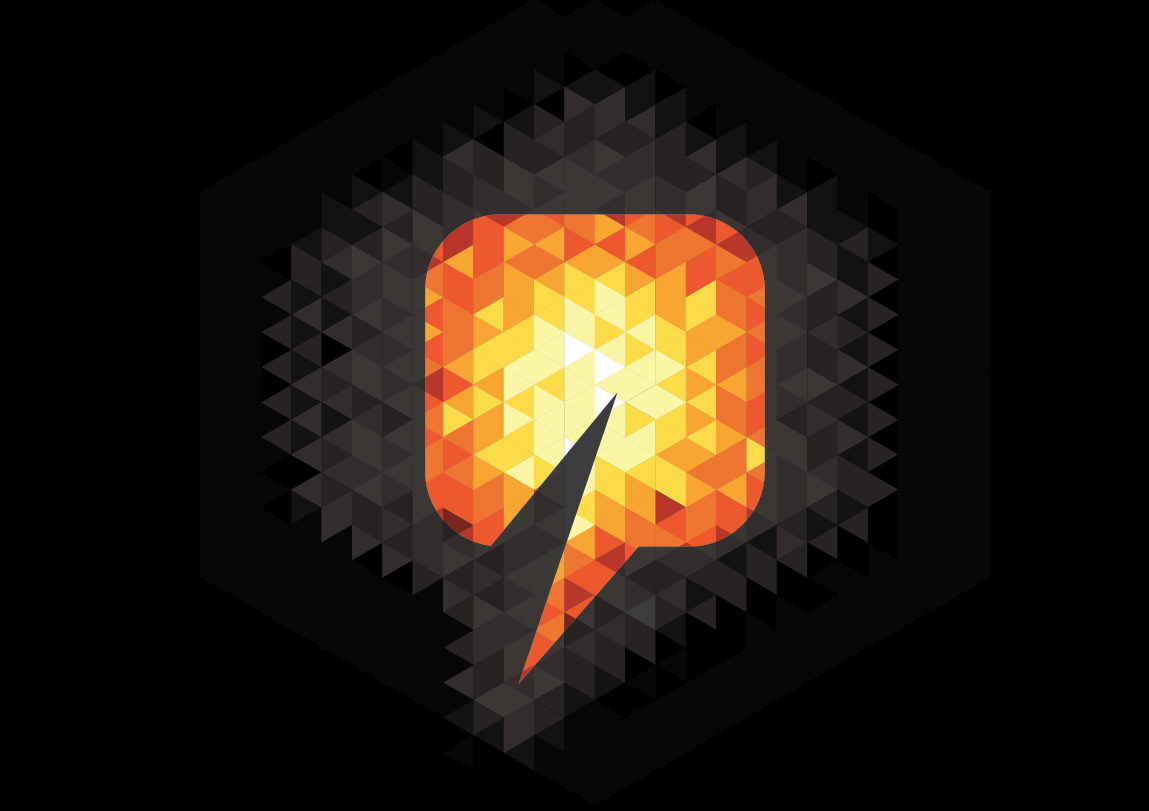 Norwegian power company to cut up to 150 staff by 2020