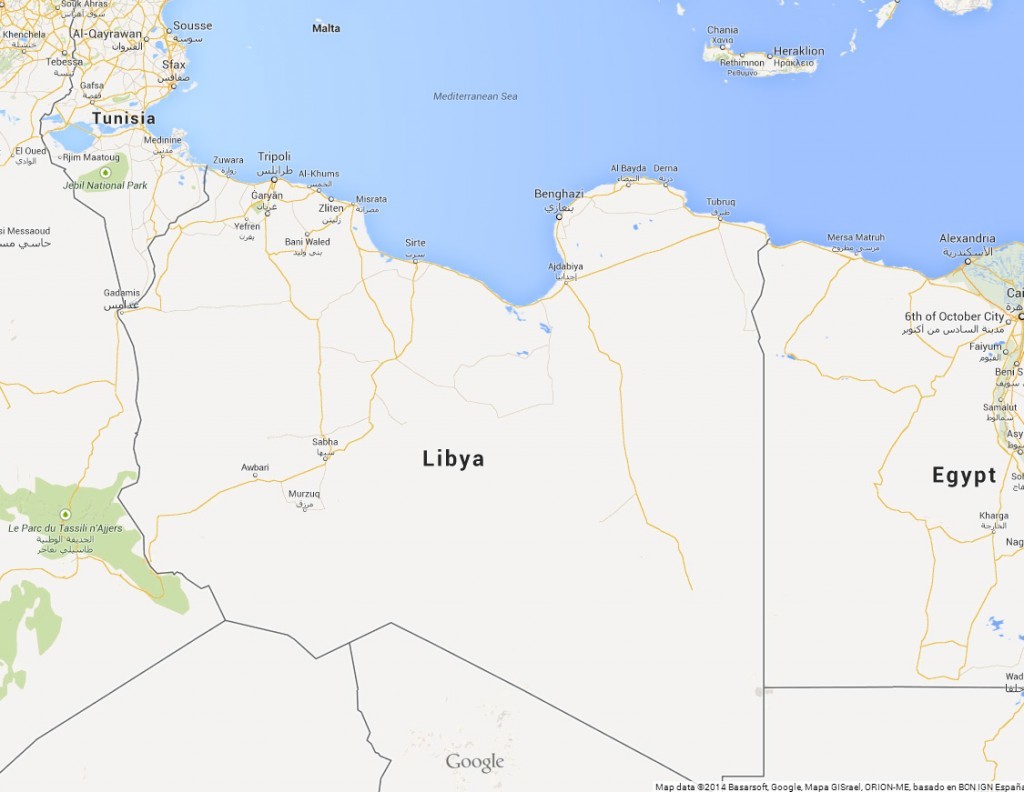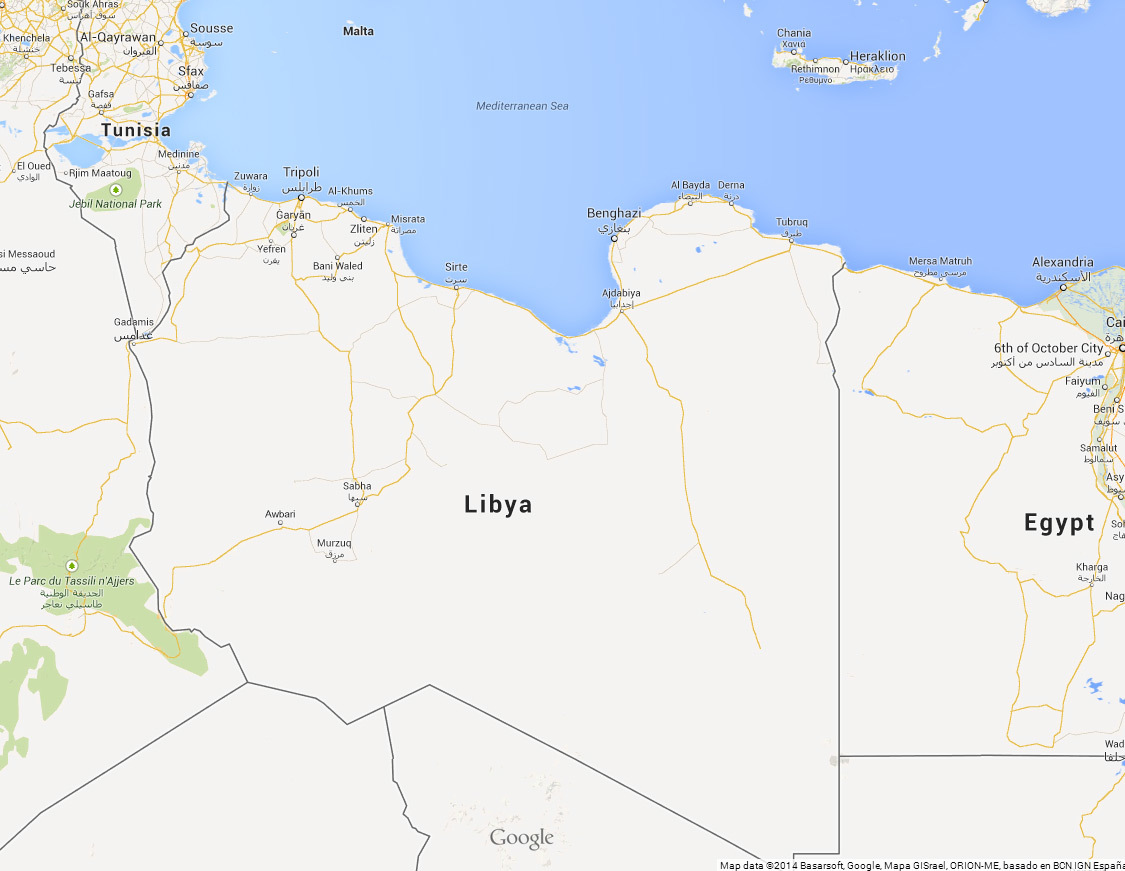 Libya's Petroleum Facilities Guard captured a town near the country's biggest oil port of Es Sider after clashes with Islamic State militants as the divided country works to reunite factions and revive the economy and oil production.
The force took control of Bin Jawad in central Libya after clashes during which five petroleum guards were killed and 16 others wounded, PFG spokesman Ali al-Hasy said by phone. At least six Islamic State militants were killed, he said. The petroleum guards were also battling Islamic State militants at the nearby town of Nofaliyeh, he said.
"The Islamic State's retreat came after we besieged them and prevented them from getting supplies over the past weeks," al-Hasy said.
Libya pumped about 1.6 million barrels a day of crude before the 2011 rebellion that ended Moammar Al Qaddafi's 42-year rule. It's now the smallest producer in the Organization of Petroleum Exporting Countries, with an output of about 300,000 barrels a day. Since Qaddafi's ouster, armed militias have also competed for control of the nation's oil facilities.
Oil Ports
Islamic State, which seized Bin Jawad in January, has established its headquarters in the central city of Sirte since 2014. Bin Jawad is a crossing point to the oil ports of Es Sider and Ras Lanuf, which have been closed since December 2014 when armed groups attacked the terminals.
Oil exports resumed earlier this month from the port of Hariga in eastern Libya, easing a bottleneck and allowing for crude production to increase after competing administrations of the state-run National Oil Corp. reached an agreement in the divided country.
Libya, with Africa's largest proven crude reserves, split into two separately governed regions in late 2014, one based in the western city of Tripoli and the other run by an internationally recognized government in the east. The political divisions were mirrored by rival NOC administrations in the east and west of the country. Libyans are currently working to set up a Government of National Accord, with the support of the U.S. and European nations.