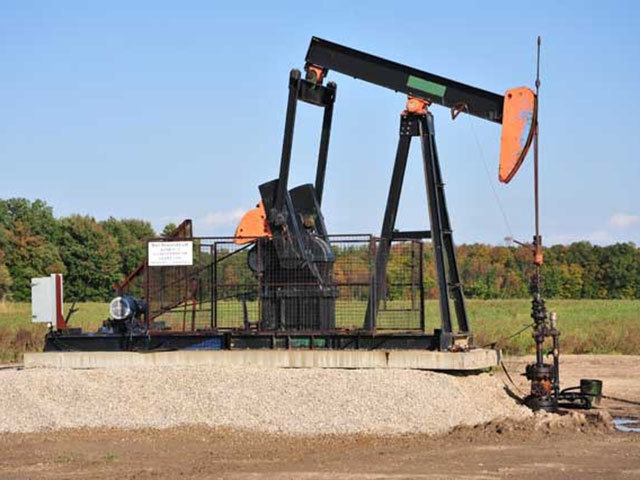 Solo Oil expects to reach its expected offtake rate from the Kiliwani North production operations in Tanzania later this year.
The company has received an update from Ndovu Resources Limited (a subsidiary of Aminex) which indicates the power generation system is completed and commissioning of the gas plant and subsea pipeline began on June 1.
During the commissioning, gas rates are planned to ramp up to 30 mmscfd while pressuring up the plant and pipeline.
Solo said Ndovu and its partners have invoiced for April and May gas production in accordance with the terms of the signed Gas Sales Agreement.
All gas produced during the build-up to full production rates will be paid for under the terms of the GSA signed with the sole buyer, Tanzania Petroleum Development Corporation. Solo will receive $3 per mmbtu ($3.07 per mcf) with expected net cash revenues of $1-1.5 million per annum.
Solo chairman Neil Ritson, said: "I visited the Songo Songo gas plant last week and was very impressed with the quality of the facilities and the progress being made with commissioning. I am encouraged by the work that has been undertaken by TDPC and Aminex, and expect that we will now reach the expected offtake rate in the next few months."
Initial production rates remain carefully managed to allow for testing and commissioning of the gas processing plant and pipeline, while recording critical pressure and flow rate measurements to determine the optimal flow rate to maximize the life of the reservoir.
Based on the initial pressure response from the KN-1 well it is expected that the well will be operated at approximately 30 mmcfd gross (4,500 barrels of oil equivalent per day).