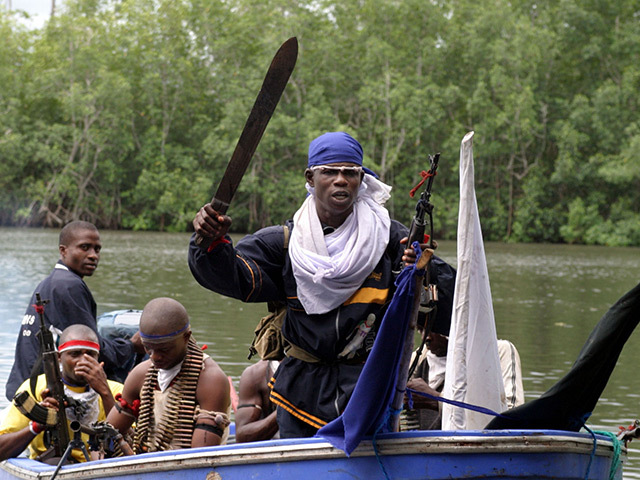 The Niger Delta avengers have claimed responsibility for a major attack on an Eni pipeline in Nigeria.
The militant group are believed to have attacked the pipeline in the country's Bayelsa State run by Eni's Agip subsidiary.
According to a statement on the groups Twitter account the incident happened at around 3am local time.
It comes just days after the organisation rejected calls for talks with the Nigerian Government.
Recommended for you

Kyari insists AKK pipeline project on track, despite China concerns