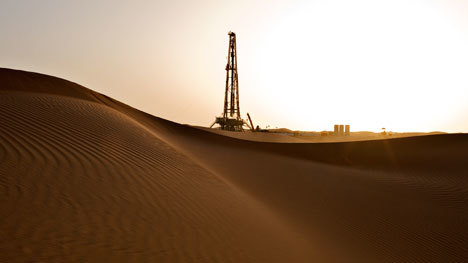 The Algerian President has named new energy and finance ministers as part of a cabinet reshuffle.
Abdelaziz Bouteflika made the changes as OPEC members try to cope with a sharp fall in oil and gas earnings.
Nouredine Bouterfa, the head of state power firm Sonelgaz, was named as the new energy minister, replacing Salah Khebri, while junior budget minister Hadji Baba Ammi was appointed to replace Abderrahmane Benkhalfa at the finance ministry, a statement carried by state media said.
According to reports, no reason was given for the changes, but the reshuffle comes as Algeria struggles to revive its economy.
Recommended for you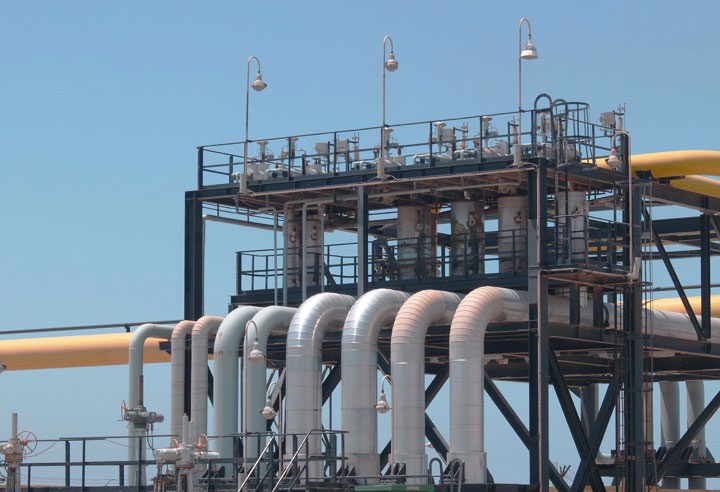 Mobilisation and MoUs as Algeria heads to vote