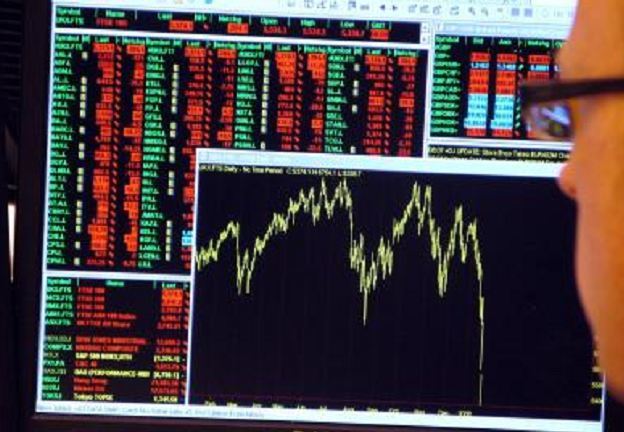 Amec Foster Wheeler has won an award from Sasol for work on its liquefied natural gas project in Mozambique.
The company will carry out detailed design and engineering work for the first phase of the PSA development for surface facilities at Temane, north of Maputo.
Amec Foster Wheeler previously completed the early engineering works for the project.
This included the development of a local content plan which looked at how to maximise the use of local Mozambican suppliers, contractors and labour during the execution of the project.
Roberto Penno, Amec Foster Wheeler's group president for Asia, Middle East, Africa & Southern Europe said: "This award reinforces Amec Foster Wheeler's position as a leading Oil & Gas service provider in Mozambique. We have delivered many projects for Sasol and its partners in-country, including building the original Temane facility.
"For this project, we will deploy our extensive expertise to this development which will see further hydrocarbon resources produced to support Southern African growth."
Recommended for you
X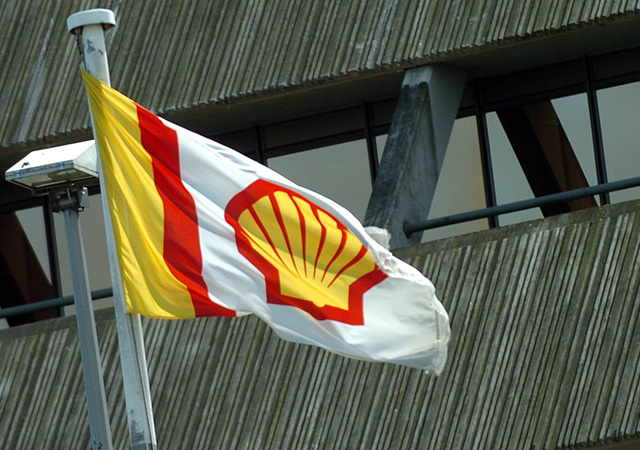 Shell, Total look to expand terminals and power plants in new markets