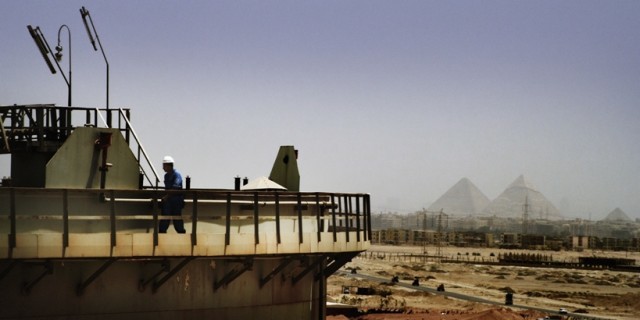 SDX Energy has completed its seismic acquisition programme in the Nile Delta.
The company said the programme consisted of the acquisition of 300km2 OF 3D data and has been completed safely, under budget and ahead of schedule.
The initial data set is of good quality and indicates the presence of the Abu Madi trend within the block.
Data processing is expected to commence immediately and will take three months to complete.
Paul Welch, chief executive, said:"We are delighted that the seismic programme has been completed early and we are excited to begin fully processing the data. The initial data set is of high quality and shows evidence on our block of the Abu Madi trend, along which operators have made large commercial discoveries in recent years.
"Additionally, this new data has allowed us to image deeper stratigraphy much better than originally anticipated which opens up a new range of potential targets within the block, several of which may be oil bearing.
"Whilst our principal strategic focus is on generating profitable cash flow via our high-margin producing assets, exploration represents an important part of our growth strategy and we look forward to drilling this high impact and carried exploration well later this year."
Recommended for you

Deltic kicks off seismic work on key North Sea prospect after Cairn farm-out