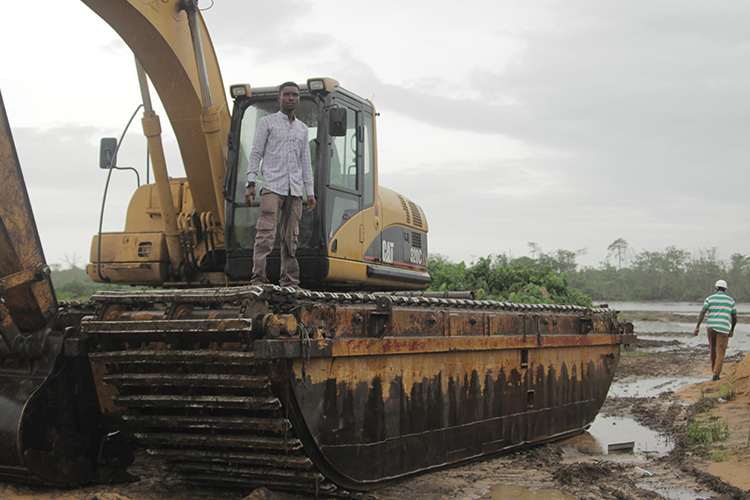 Lekoil today confirmed it had successfully refinances and secured an additional $10million in funding.
The firm, which focuses on exploration in West Africa, refinanced its existing $10million and agreed an additional 2billion Naira, approximately $10million at the Central Bank of Nigeria exchange rate of 199NGN:1USD, with FBN Capital Limited.
Lekan Akinyanmi, Lekoil's chief executive, said, "I am delighted that we have secured this facility with local lender FBN. This funding represents a strong endorsement of our asset's value in this market environment and provides validation of our strategy to secure non-dilutive funding from near term commercial production. We appreciate FBN's support, and look forward to building a long-term relationship with them."
The firm also confirmed it was nearing commercial production and first cargoes from its Otakikpo development.
A company spokesperson added: "The company is targeting production of 10,000 bopd by year-end 2016 and will then proceed to phase two of the Otakikpo Field Development Plan, with new wells planned to bring aggregate production to a target of 20,000 bopd by the end of 2017, subject to requisite approvals."
Recommended for you

Victory for Metallon in Lekoil vote