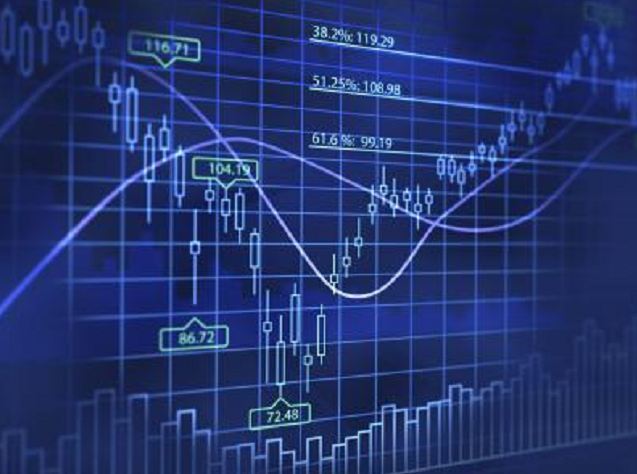 Nigeria kept exporting crude oil at a largely steady pace throughout last month, despite repeated militant attacks on its infrastructure.
The figures come as government officials managed to agree a one-month ceasefire with Niger Delta Avengers after attacks on a number of oil hotspots in the region.
Data from maritime intelligence firm Windward and Thomson Reuters has shown a far smaller drop in exports from April to May than most in the market had expected.
It suggested Nigerian oil production is more resilient than many thought.
Windward showed May exports dropping by 62,000 barrels per day from April, with exports still reaching 1.89billion per day.
Figures also indicate that Nigeria exported between 300,000 and 500,000 bpd more than what OPEC and other agencies thought it had produced in May.
Recommended for you

Sudan conflict risks oil export squeeze