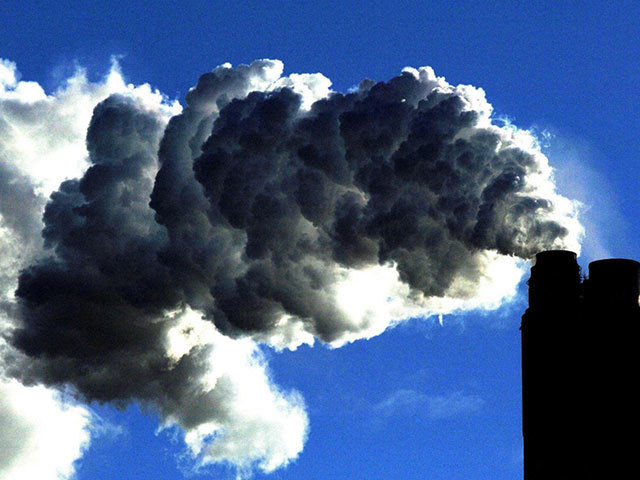 Former president of Ireland Mary Robinson has said it is unfair that Ethiopians are suffering the worst effects of climate change as 10 million people are hit by food shortages following the worst drought in 50 years.
The UN special envoy for climate change and the El Nino weather pattern is spending three days in the country this week after widespread failure of rains and flash floods in the region over the last year.
Mrs Robinson, former UN high commissioner for human rights, said Ethiopia suffers some of the worst effects of climate change despite doing so little to cause it.
"I am saddened that Ethiopia should have to cope with this El Nino situation," she said.
"Despite the efforts of the government of Ethiopia, and humanitarian partners, the impacts of climate change have weakened people's ability to cope with El Nino which is unfair considering Ethiopia's negligible contribution to global greenhouse gas emissions."
The trip is Mrs Robinson's first visit to Africa since being appointed to her role two months ago by UN secretary general Ban Ki-moon.
It also takes place amid the deepening food crisis in the Horn of Africa where millions of people are at risk of malnutrition as El Nino warming in the Pacific compounds the debilitating impact of climate change elsewhere around the world.
The weather pattern, which hits every two to seven years, is taking place where temperatures are already warmer and it is usually followed by the La Nina cooling period which can spark floods and droughts in other regions.
During her trip Mrs Robinson will see the work of aid agencies, including Concern, Trocaire and Goal, which have been pleading for the international community to do more to prevent the Ethiopian drought becoming the worst food emergency in the region since 1985.
She called on world powers to live up to their responsibilities as millions of Ethiopians are put at risk.
"In addition to supporting relief efforts for this immediate crisis, the international community must take a much longer term view," Mrs Robinson said.
"Climate change impacts will continue to undermine development gains and increase the vulnerability of people to natural disasters, therefore the international community has a duty to reduce emissions, support resilience and adaptation efforts in the hardest hit communities."
It is estimated that 3.4 billion euro (£2.85 billion) is needed to combat the impacts of the current El Nino crisis which is being compounded by climate change in countries across Africa, Asia and in South and Central America.
Only 1.2 billion euro (£1 billion) has been pledged.
Despite its vulnerability to the negative effects of climate change, Ethiopia and its population of more than 100 million has one of the lowest carbon emission rates in the world.
It is estimated that it takes 88 Ethiopians to emit as much carbon dioxide as one Irish person.
Recommended for you

Cost of living and climate change crisis calls for more action