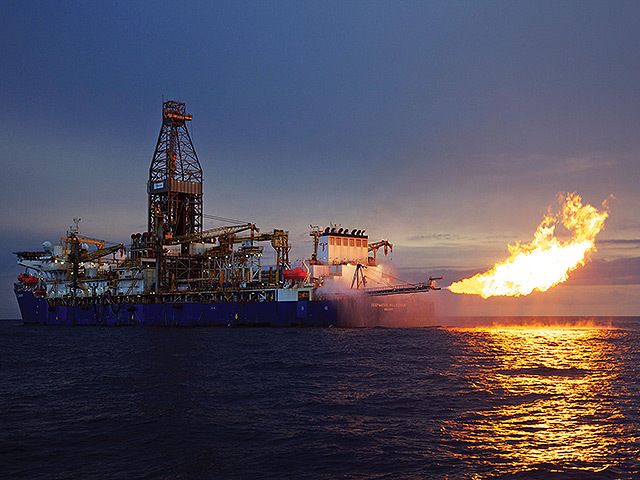 New Age has secured a $425million loan to fund its exploration strategy in Africa and the Middle East.
Clyde & Co advised the private African-focused operator on securing the cash.
The facility, provided by a consortium of five lenders, was led by EIG Global Energy Partners and the Africa Finance Corporation.
Mike Wachtel, partner at Clyde & Co, said: "We are delighted to have worked with New Age on this complex secured loan facility deal. It is a significant sum of money that will enable New Age to continue their impressive growth trajectory and boost production on existing fields.
"As a firm we are pleased to have been able to offer the full range of expertise required to complete the deal and look forward to working on similar projects in the future. This transaction demonstrates that despite the global downturn in the oil price there is still investor appetite for attractive propositions with quality management and low cost assets in developing markets."