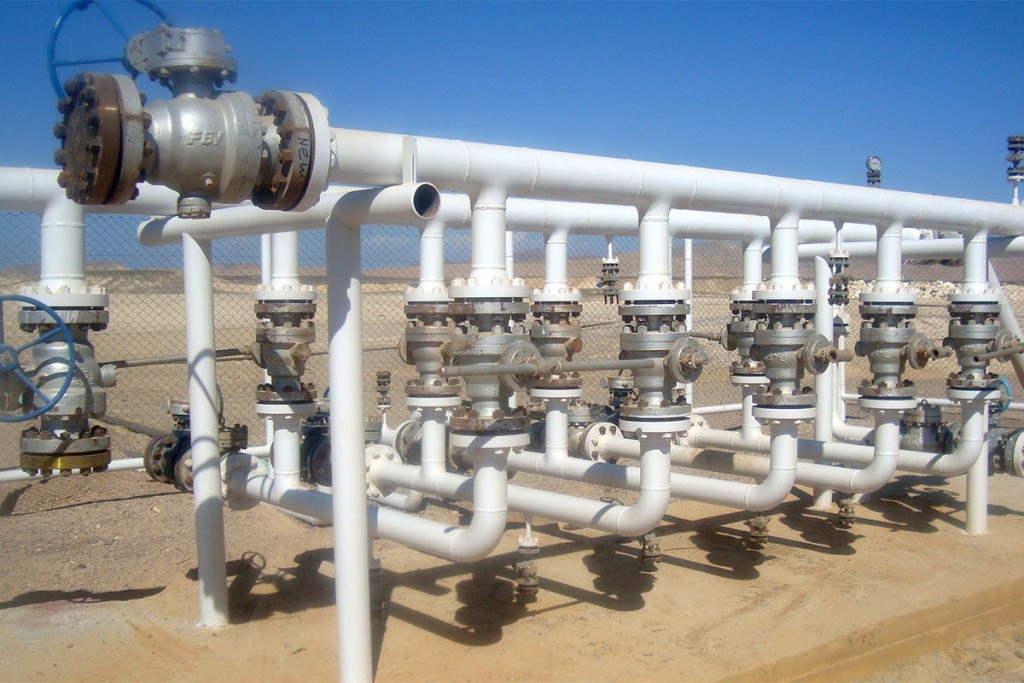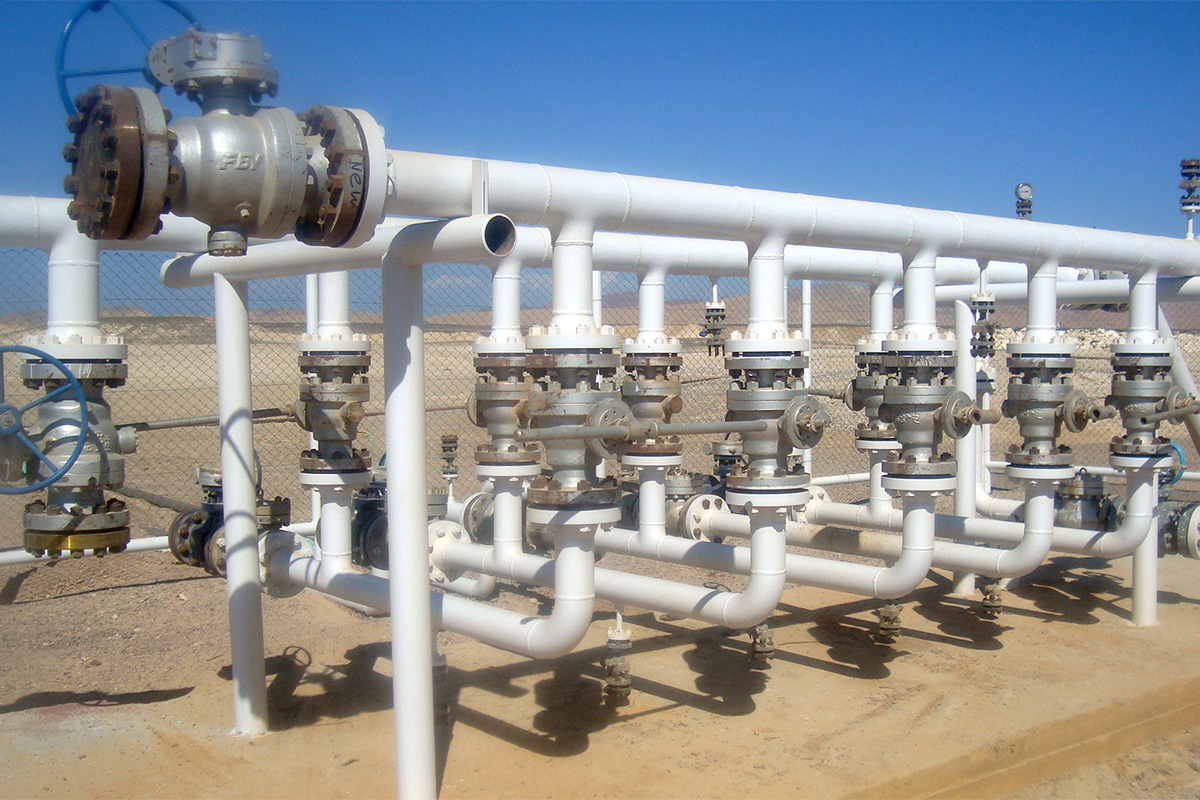 Savannah Petroleum has successfully raised $40million.
The Niger focused oil and gas company confirmed the successful completion of the proposed placing.
A total of 79,835,682 new ordinary shares of par value £0.001 each in Savannah Petroleum have been conditionally placed at a price of 38 pence per placing share.
Chief executive said: "Further to Tuesday's announcement of the proposed placing, and the accompanying positive operational update, we are very pleased to be able to announce the successful results.
"This fund raise was oversubscribed and has been extremely well supported by both existing and new shareholders who we thank, as well as by the management team. This is a strong endorsement of our strategy and ensures we are funded to move the assets to the next level of value creation. From here we can now look forward to the imminent recommencement of ground operations with the 3D seismic programme at R3, which will in turn help us maximize the chances of a successful drilling campaign in 2017. This is an extremely exciting time in the Savannah story and we look forward to providing further updates in the weeks ahead."