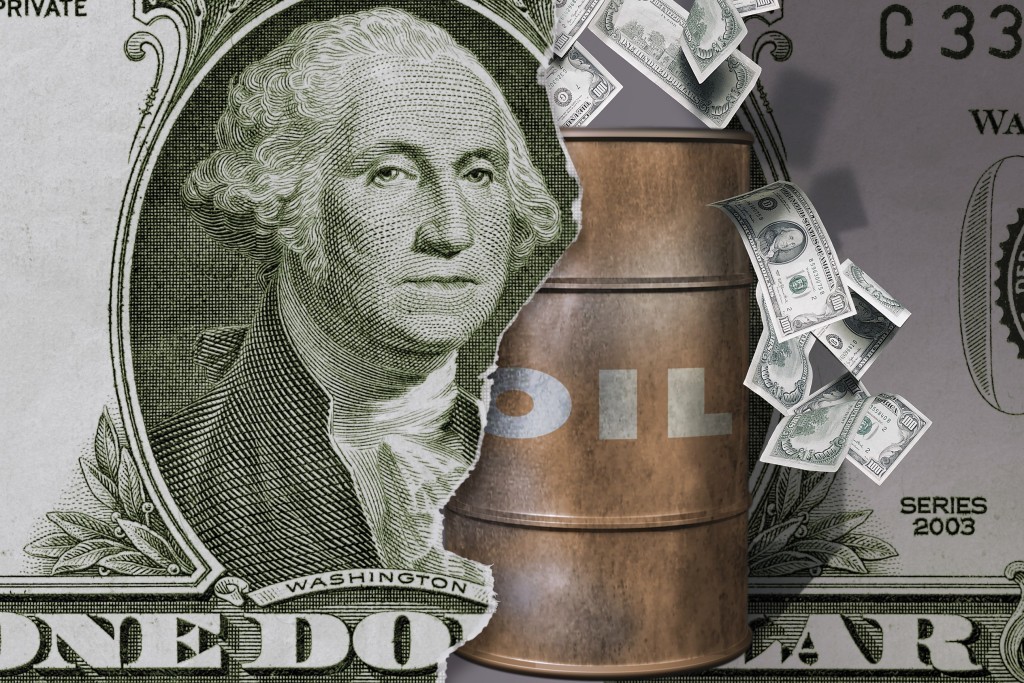 Revenues from the first quarter in Nigeria only reached 55% of what the government had targeted, the country's budget minister has said.
He blamed the level on the attacks on oil facilities in the southern Niger Delta region.
Nigeria is Africa's biggest economy, where oil sales make up to around 70% of the government's revenue.
However, it is currently going through the worst crisis in decades due to the drop in global oil prices.
Those problems have been exacerbated by attacks by militants in the Niger Delta which began in January and briefly pushed crude production in the OPEC member to 30-year lows in spring.
In May, President Muhammadu Buhari signed the 6.06 trillion naira ($30.6 billion) 2016 budget into law, which assumes oil production of 2.2 million barrels per day (bpd) at $38 a barrel.
Udoma did not provide a precise figure for first quarter revenue.
He said: "Our budgetary production target of 2.2 million bpd could not be met. At some point in time it was down to one million. We have, however, been told by the petroleum ministry that it's going up again, not withstanding the problems."