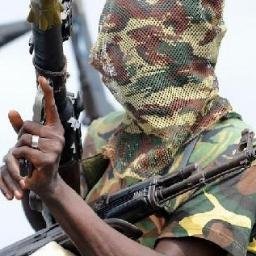 Militants in Nigeria have attacked a crude oil pipeline in the Niger Delta Region.
Reports from the area said the incident happened on the outskirts of Warri, which is operated by a subsidiary of the Nigerian National Petroleum Corporation (NNPC).
A community leader said two blasts were heard on the Pipeline and Product Marketing Company (PPMC) line late on Sunday night.
According to reports, a security source also said there had been blasts.
No group has yet claimed responsibility for the attack.
Recommended for you

Expat hydropower workers missing after Nigeria attack