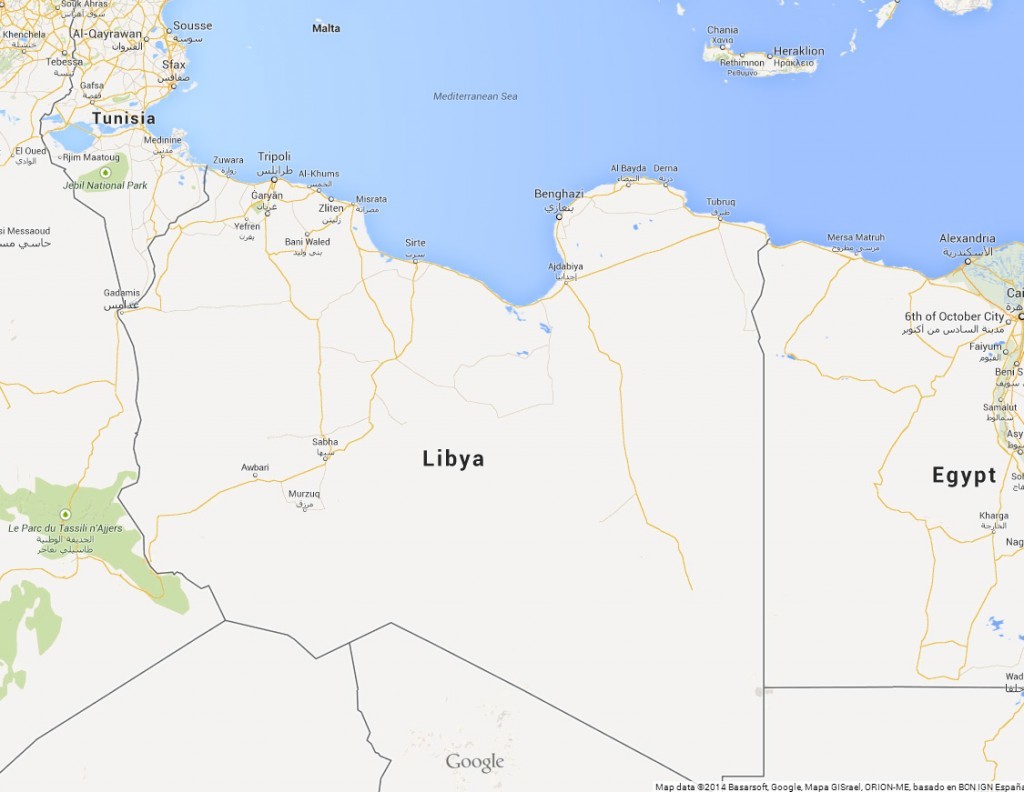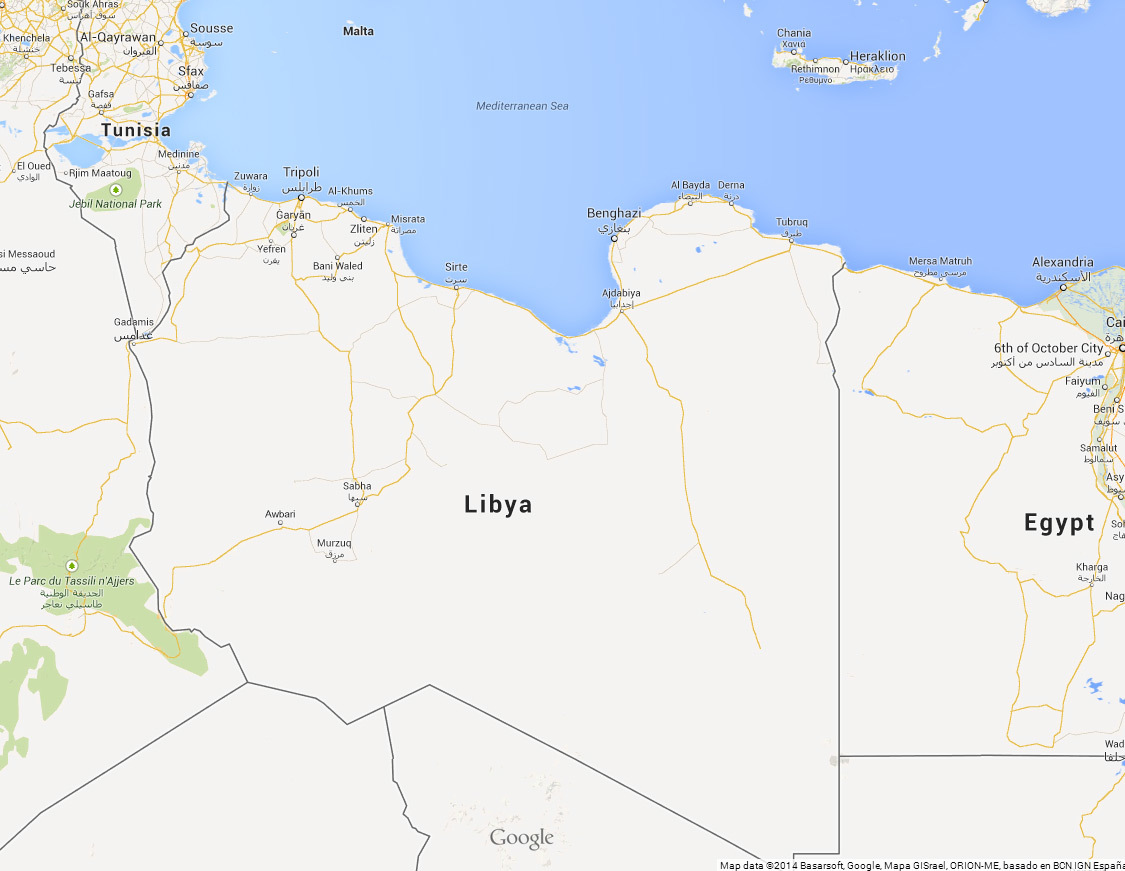 Production has been suspended at an eastern Libyan oil terminal amid a protest over wages at the site.
Oil firm AGOCO said production at the Messla field would also be reduced to a minimum within four or five days if exports continued to be blocked from Hariga.
Exports have been suspended since Sunday after a group of Petroleum Facilities Guard (PFG) travelled to the port to protest over what they said were unpaid salaries.
A port official said two tankers have also been delayed from loading as attempts are made to mediate the dispute.
Recommended for you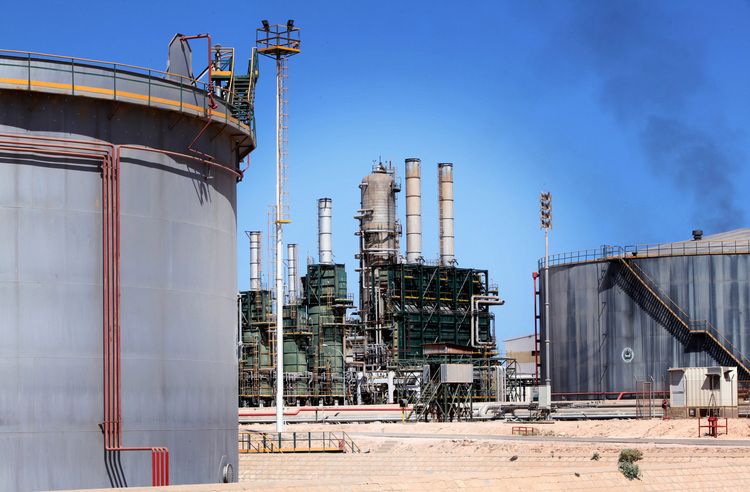 Updated: Libyan stoppages mount, as ministry and NOC clash