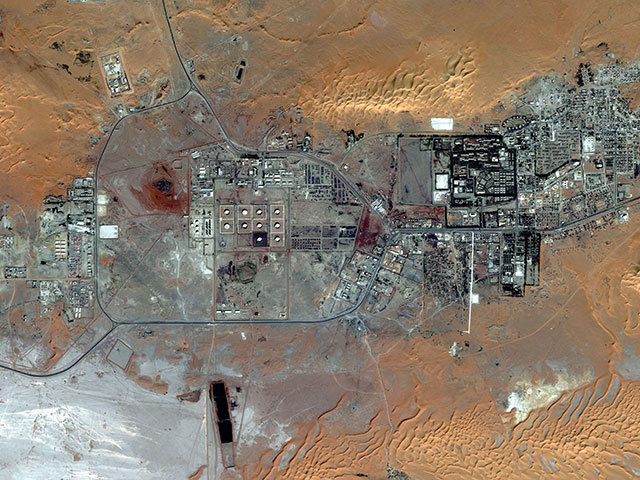 A gas plant in Algeria is ready to come back fully online after it was attacked three years ago by Al Qaeda killing 40 workers.
The Tiguentourine gas plant's general manager Kamel Aoues said tests have been passed successfully ahead of full production in the coming days.
The plant, 995 miles south east of the capital Algiers, is operated by Algerian state energy firm Sonatrach, BP and Statoil.
Current production is estimated at 16 million cubic metres per day, and should reach 24 million to 25 million cubic metres when the third and final section of the plant comes online, plant managers said.
In January 2013, 40 mostly foreign oil contractors were killed after al Qaeda militants attacked the plant and took dozens of workers hostage.
Currently, about 20 percent of the 500 employees at the plant are foreigners. The cost of repairing the plant was estimated at $90 million, Aoues said.
Recommended for you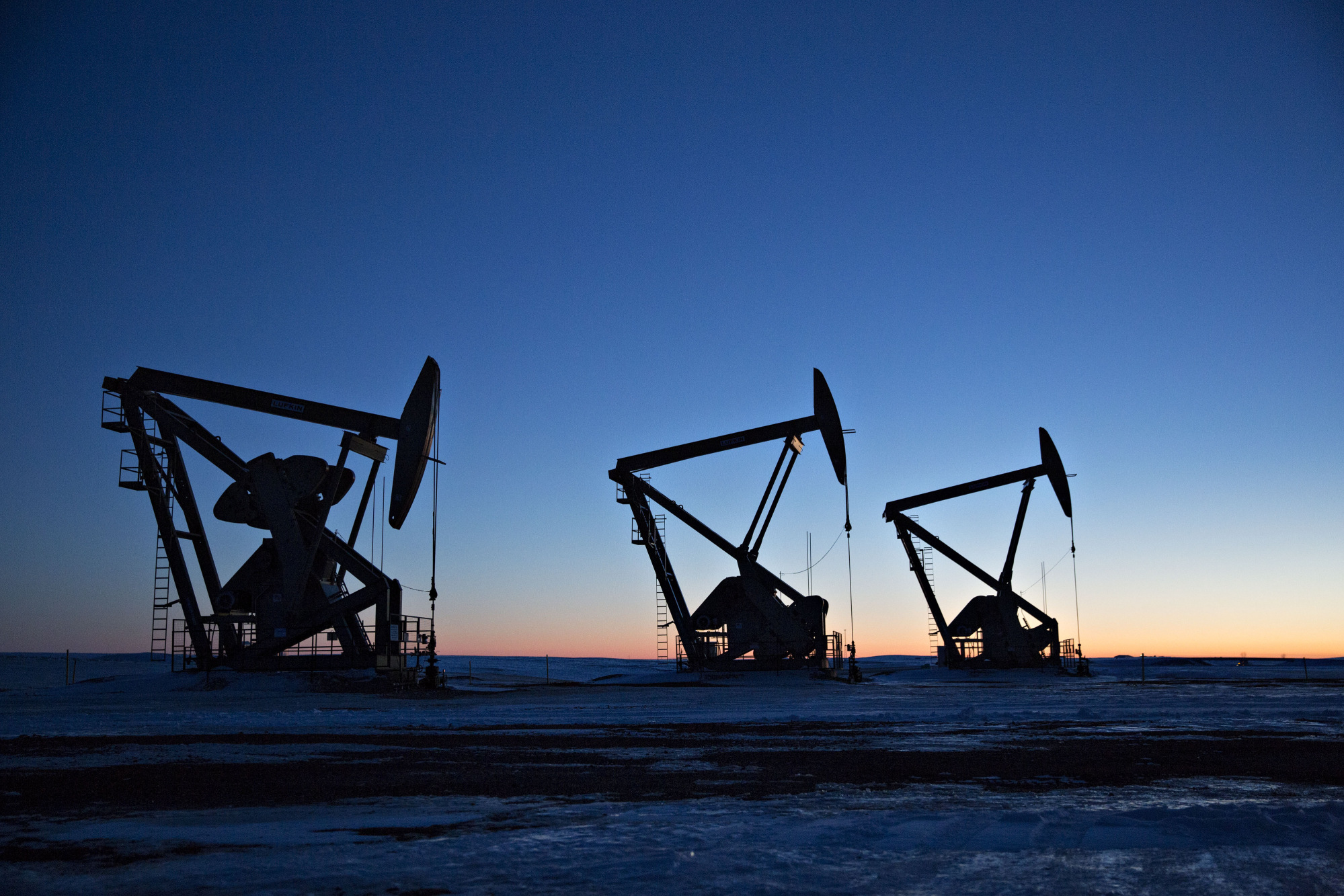 Shale gas excitement builds in Australia's Beetaloo as activity ramps up