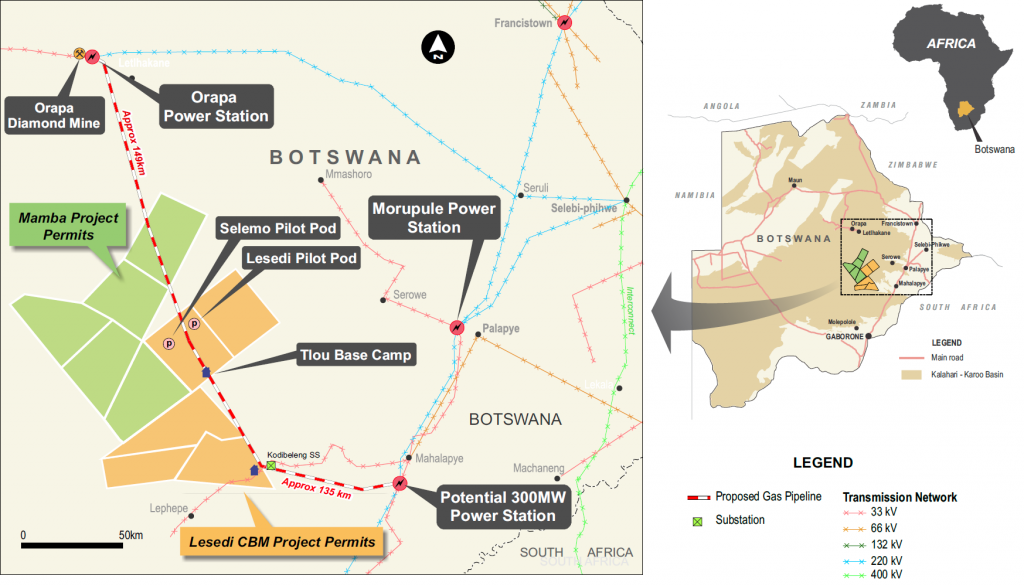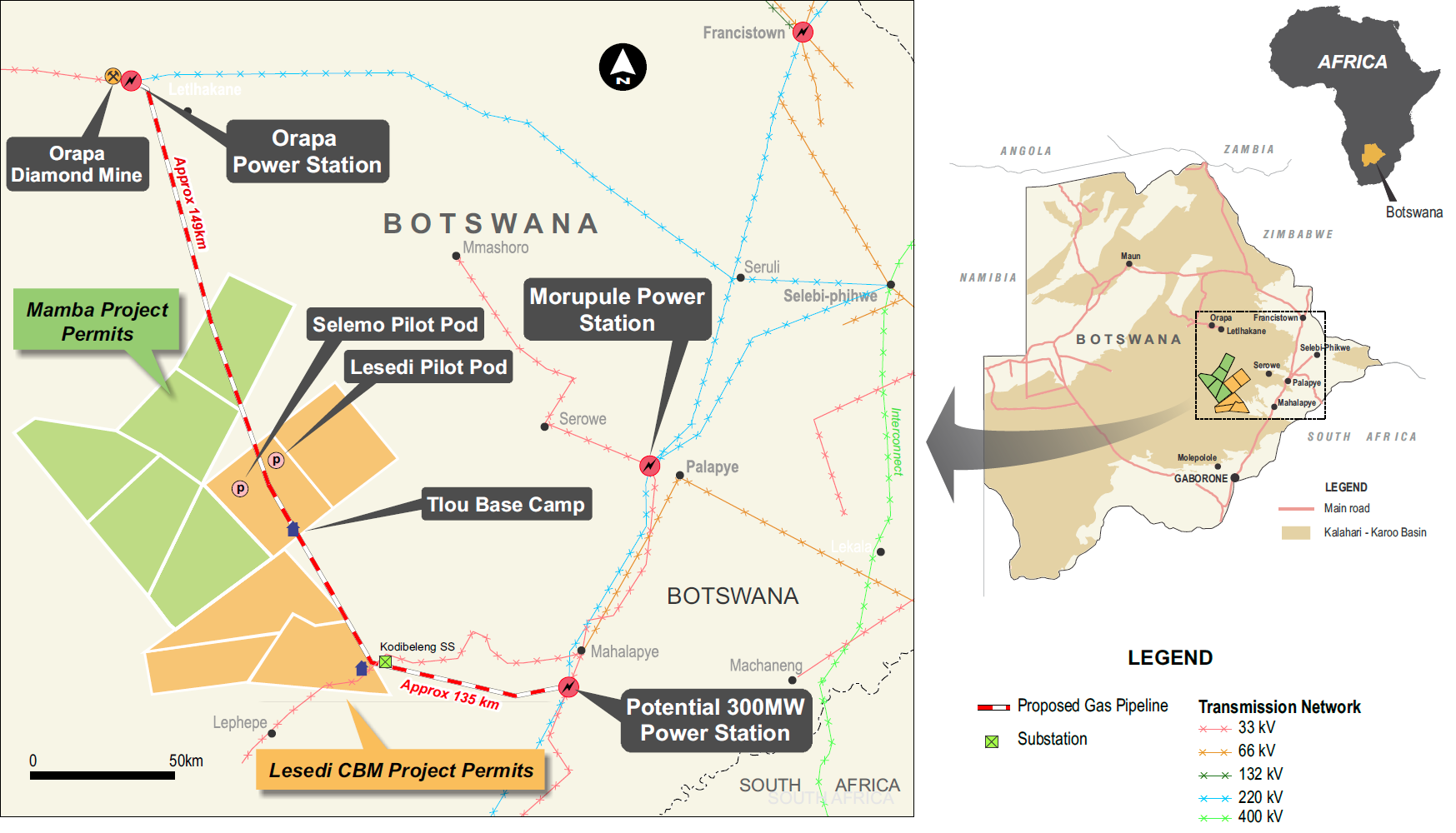 Tlou Energy said today it had taken a major step toward starting up its coal bed methane project in Botswana after the country's government approved its environmental appraisal.
Tlou, an Australian-headquartered firm which was founded in 2009, said the environmental statement covering the Lesedi project will next be put through a final review process, with a decision expected before the end of 2016.
In June the AIM-listed company confirmed positive gas flow from its operations in the Botswana.
Tlou's acting managing director, Gabaake Gabaake, said receiving approval from the government was positive for the people of Botswana as the project would help combat severe power shortages in the country, without compromising the environment.
He said: "The environmental impact statement is an essential step in the process to convert existing licence areas from exploration licences to full gas production licences.
"The award of a production licence would be a transformational step in signifying our progress from a coal bed methane explorer to a developer and would provide us with significantly increased tenure over its licences.
"A potential upgrade from an exploration licence to a production licence and achieving commercial production from ongoing gas flow testing operations would substantially de-risk the Lesedi project potentially acting as a significant catalyst for us to move through the development cycle and correlated value curve."