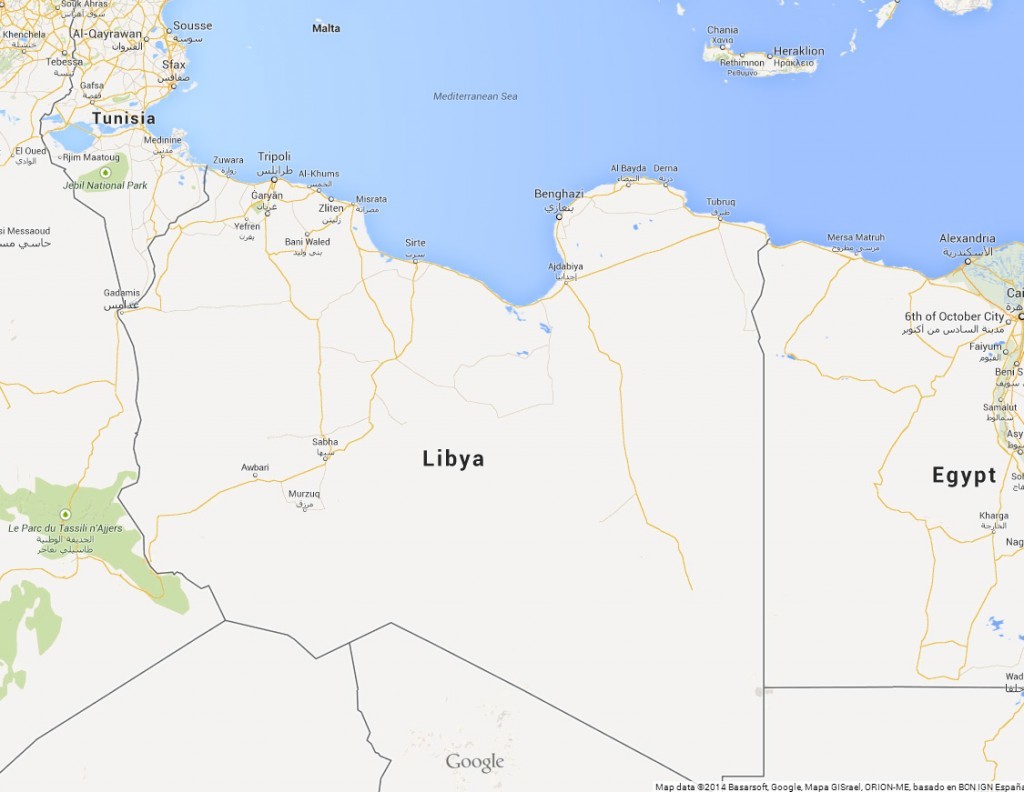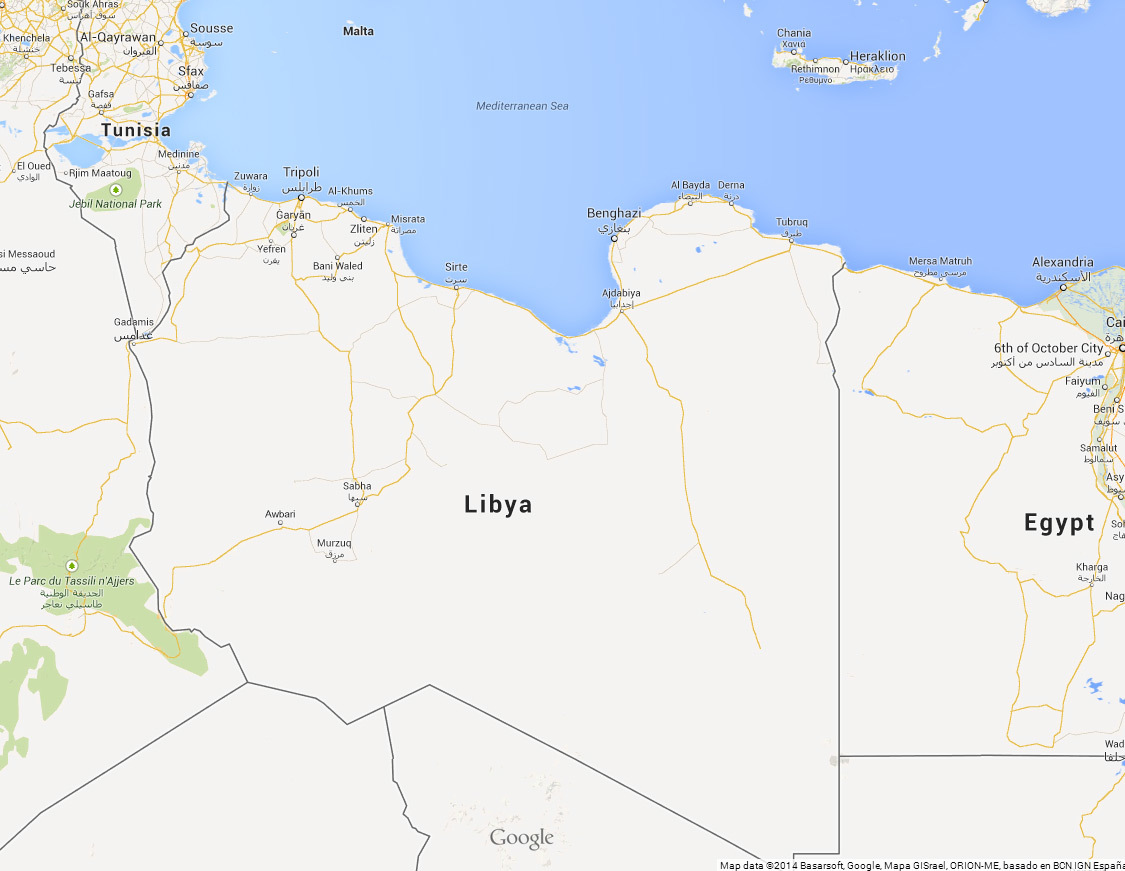 Libya has started maintenance work at Es Sider port, the nation's largest oil export terminal, as part of plans to increase output from Africa's biggest holder of crude reserves.
Exports should resume in a month once official orders are received to reopen the port, Galal Mohamed, head of operations at Waha Oil Co. , said in a phone interview Sunday from Libya's eastern city of Ras Lanuf. Es Sider, operated by Waha Oil, has been closed since December 2014 when armed groups attacked the port. The state National Oil Corp. has engineers and other workers at the port to evaluate damages and decide when to resume exports, NOC's Ibrahim Al-Awami said by phone.
"We haven't received official orders to reopen the port and resume exports, but there were intensive meetings with the National Oil Corp. officials last week to discuss this," Mohamed said. Six of the port's 19 storage tanks are damaged from fighting over the last two years, he said.
Libya is seeking to boost crude production after rival leaders agreed last month to unify the state NOC under a single management. The bulk of the country's oil infrastructure is either damaged or straddles disputed territory as armed factions fought for control of producing fields. The nation pumped 300,000 barrels a day of oil in July, compared with as much as 1.78 million a day in 2008, three years before a revolt led to the overthrow of the regime of Moammar al Qaddafi, according to data compiled by Bloomberg.
Oil Ports
Waha Oil will be able to produce 75,000 barrels a day in the first six months after resuming operations, Mohamed said. Waha fields stopped producing in 2014 after the Es Sider oil port was halted. Es Sider has export capacity of 340,000 barrels a day.
Libya's unity government announced July 28 an agreement to pay salaries to Petroleum Facilities Guard members in exchange for reopening the ports of Es Sider, Ras Lanuf and Zueitina. The NOC said the resumption of exports from the ports and the release of budget money to the company would help boost production by more than 900,000 barrels a day by the end of the year.
NOC is working to overcome "difficulties and technical problems in the entire oil fields," it said in a statement on its website Sunday.
Recommended for you

Sonatrach, OMV plan out Libya exploration return