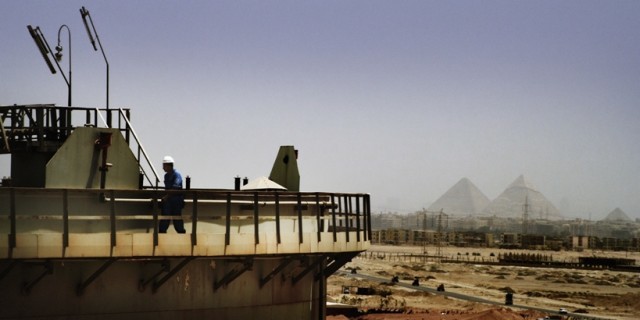 Italian energy firm Eni is in talks with four companies over the sale of 20% of its Zohr gas field in Egypt, a news report said, citing unidentified banking sources.
Eni is trying to raise 5billion euros through asset disposals over the next two years.
It is thought that it could generate up to 2billion euros from the sale of a 25% stake in Zohr, which holds an estimated 30trillion cubic feet of gas.
A banker told Reuters negotiations between Eni and potential suitors Lukoil, ExxonMobil, Total and BP had begun.
Eni, Total and Exxon did not comment, while BP said it did not comment on rumour and speculation. Lukoil declined immediate comment.
Recommended for you
X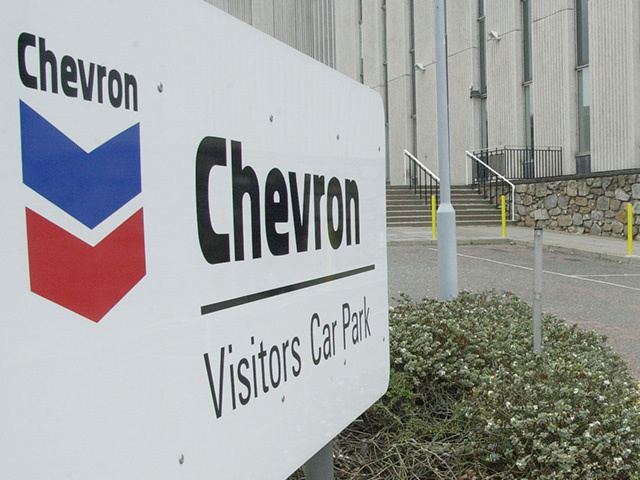 Nigerian protestors blockade Chevron oil depot - report