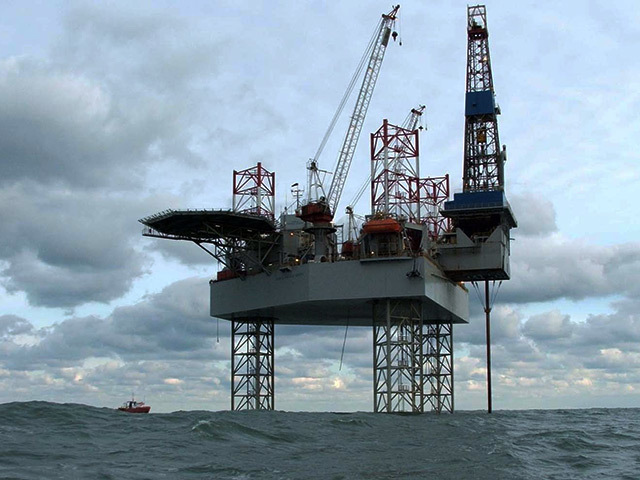 Tullow Oil is celebrating after achieving first oil from theTweneboa, Enyenra, Ntomme (TEN) fields offshore Ghana.
The output to the FPSO Prof. John Evans Atta Mills was achieved on time and on budget three years after the Ghana government approved the development plan.
Chief executive Aidan Heavey said: "I am delighted that the TEN fields have reached first oil. This is an important moment for Tullow as production begins from our second operated development in Ghana. I thank the Government of Ghana, the Petroleum Commission and our partners – GNPC, Anadarko, Kosmos and PetroSA – for their support and co-operation since we made the first discovery in 2009.
"I also congratulate the project team, our contractors and sub-contractors for delivering this project on time and on budget and with great skill and professionalism and commend them for their commitment to the participation of Ghanaian staff and companies in the project."
TEN production is expected to build towards 80,000 bopd through the remainder of 2016. Tullow estimates that TEN average annualised production in 2016 will be approximately 23,000 bopd gross (net: 11,000 bopd).
Tullow owns an operating stake of 47% in the field. Anadarko Petroleum Corporation (17%), Kosmos Energy (17%), Ghana National Petroleum Corporation (15%) and PetroSA (3.875% own the remaining interests.
Recommended for you

2022 is already witnessing increased deals activity