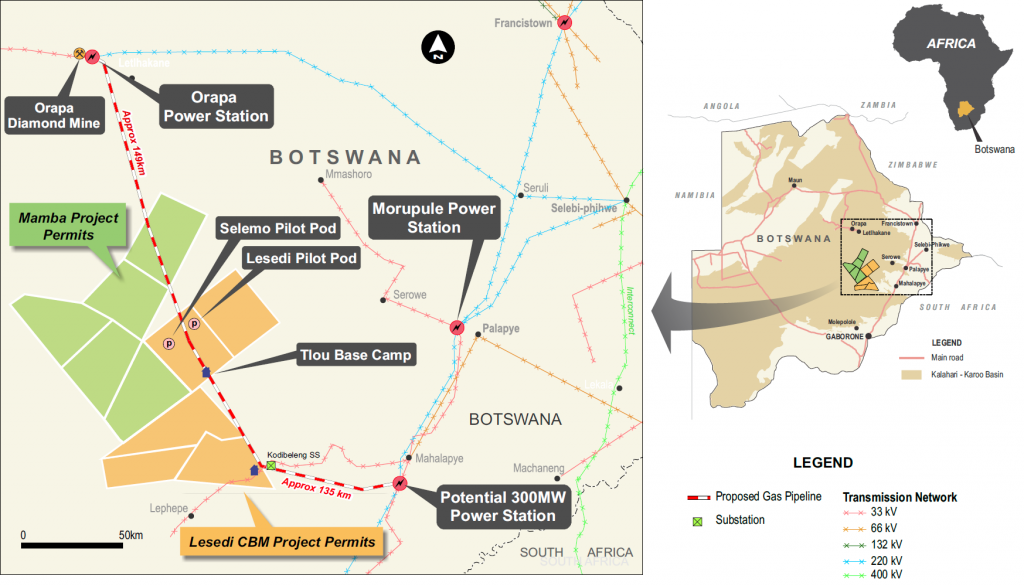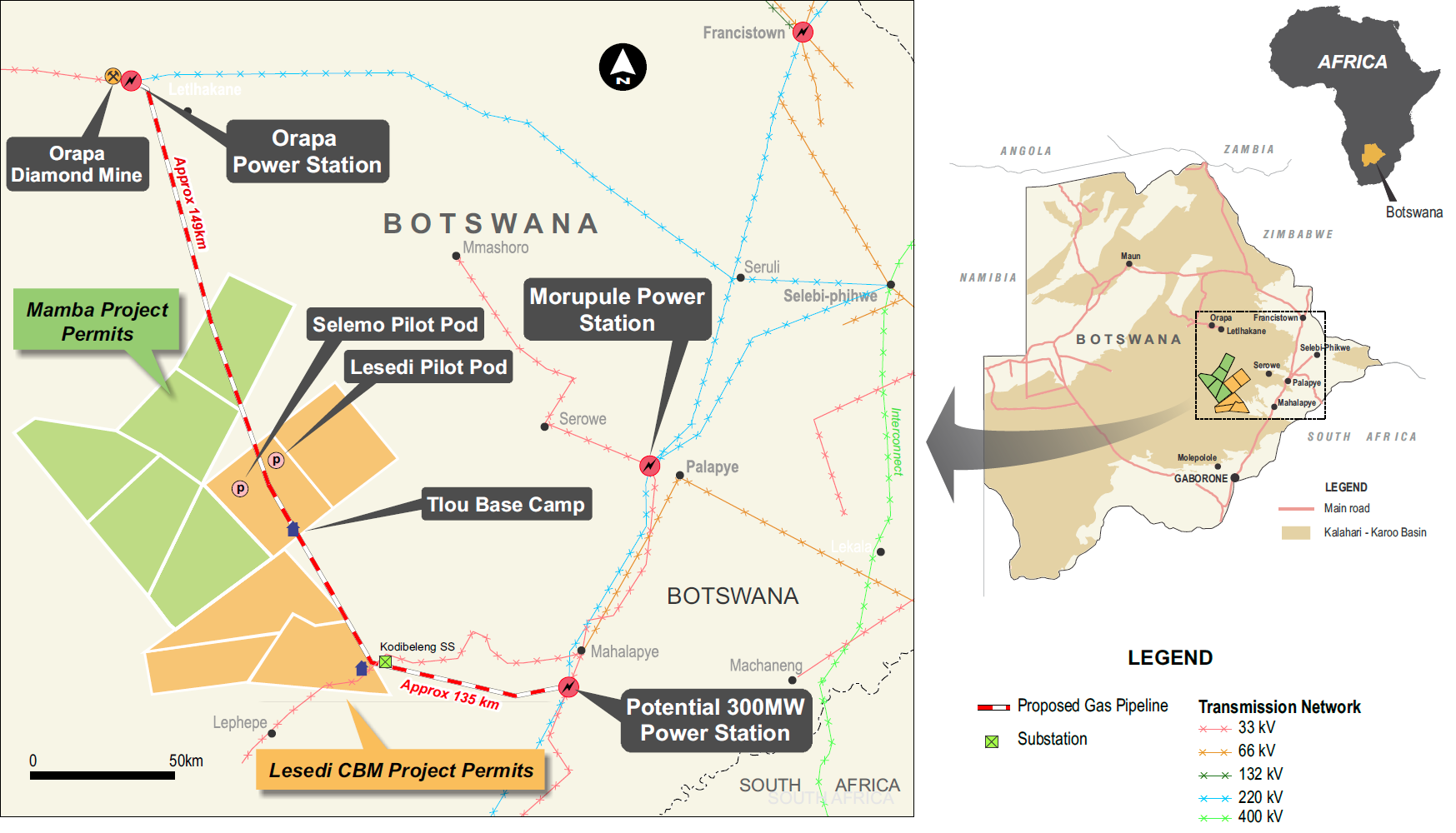 Africa-focused Tlou Energy said today it had renewed an agreement with its project partners for the delivery of a gas-to-power solution for Botswana.
The pact with General Electric and IK Holdings means the parties will share infrastructure and technical support, said Tlou, an Australian firm founded in 2009.
The partners plan to build a 50MW power generation facility.
The government of Botswana has given Tlou permission to negotiate the gas supply, construction and operation of the plant.
They also plan to supply gas to the existing 90MW Orapa power station owned by Botswana Power Corporation.
Furthermore, IK Holdings and GE intend to work on a 300MW gas-fired power project.
The agreement has an expiry date of November 30 and may be terminated at any time by any party, Tlou said.
Recommended for you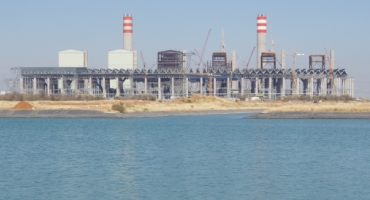 DMRE comes under fire from just energy transition