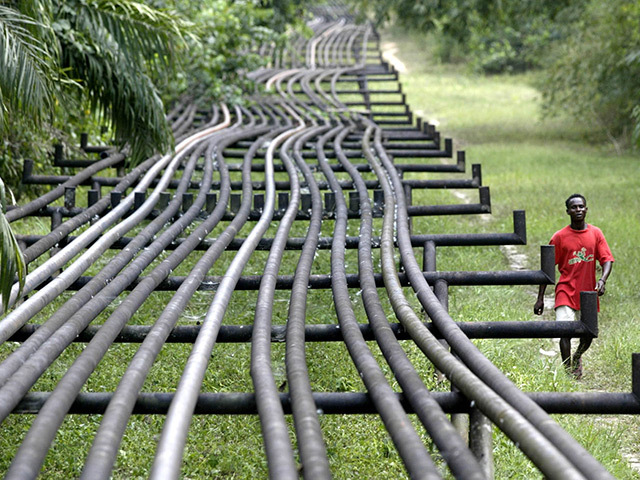 A militant group has taken responsibility for an attack on a pipeline operated by the Nigerian Petroleum Development Company (NPDC).
The incident comes after the Niger Delta Avengers (NDA) said they had halted hostilities after months of attacks in the region.
In a statement, the Niger Delta Greenland Justice Mandate said it had attacked the Ogor-Oteri pipeline in Niger Delta state, operated by the NPDC and Nigerian energy company Shoreline at around 3am.
A spokesman for the NPDC and Nigerian energy company Shoreline said the incident happened in the early hours of Tuesday morning.
OPEC member Nigeria has seen its oil output fall by around 700,000 barrels a day to 1.56 million bpd due to attacks on oil pipelines in the southern energy hub, home to much of the country's oil and gas wealth, since the start of the year.
Recommended for you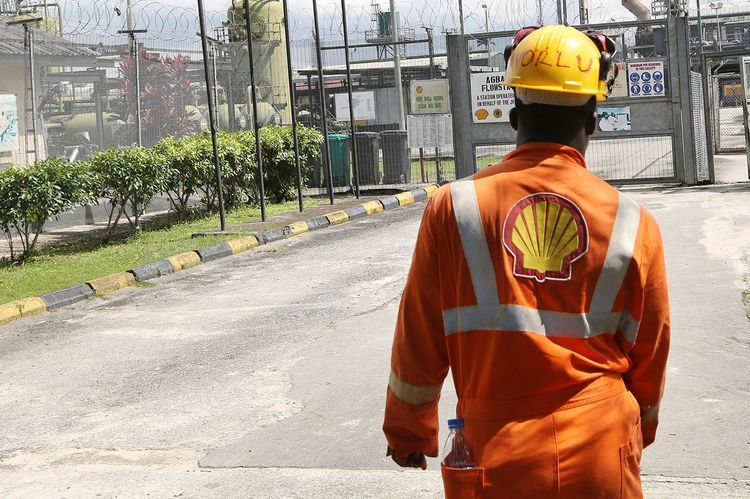 FGE warns of reduced Bonny loading on pipeline explosion