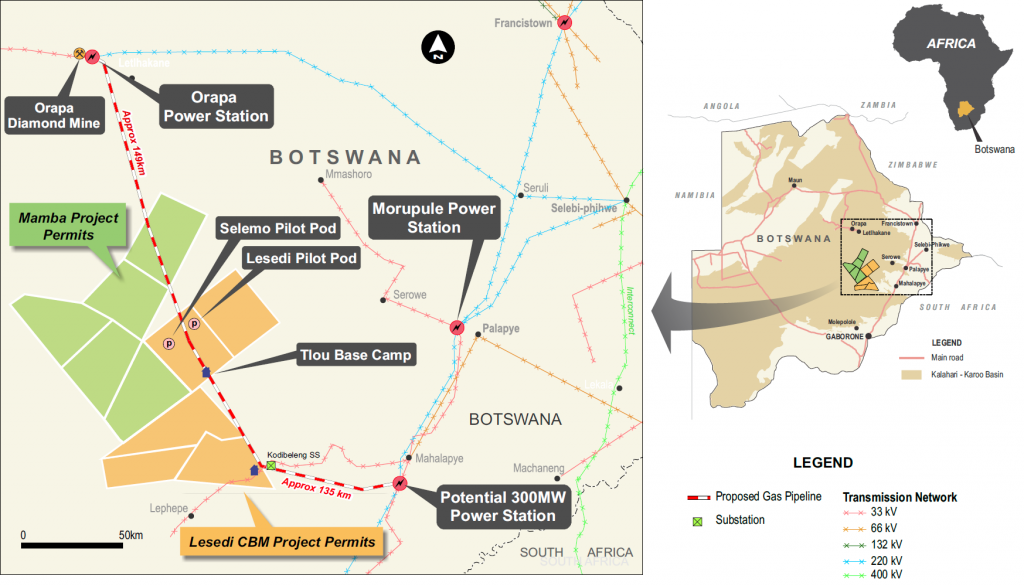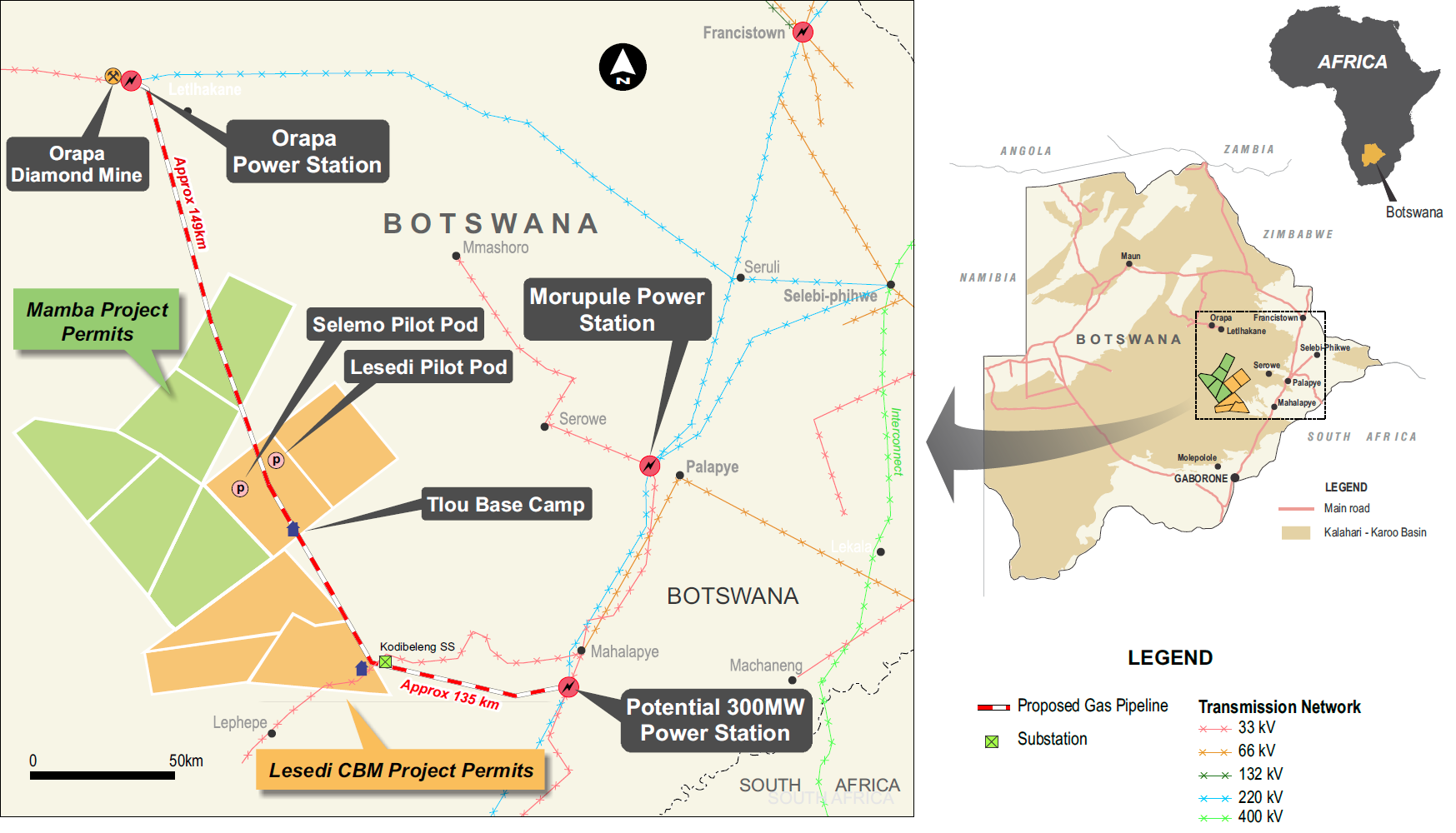 Africa-focused Tlou Energy said today it had raised £1.7million through the placement of 31.5million new ordinary shares.
Tlou, which is listed in London and Sydney, said the money would be used to progress its coal bed methane (CBM) projects in Botswana.
Tlou, an Australian-headquartered firm which was founded in 2009, took a major step towards starting up its Lesedi CBM project this earlier this month when the Government of Botswana approved its environmental appraisal.
Lesedi is the month advanced CBM project in Botswana, Tlou said.
Also this month, Tlou renewed an agreement with its project partners, General Electric and IK Holdings, for the delivery of a gas-to-power solution for Botswana.
Tlou's acting managing director, Mr Gabaake Gabaake, said: "This placement along with the recently announced co-operation agreement with General Electric International and IK Holdings provides significant momentum for Tlou to progress the production testing at Selemo, with the objective of achieving initial reserves certification at Lesedi and the first gas to power project in Botswana.
"We were very pleased with the investment by IKBI and the continued support from our institutional and sophisticated shareholders in Australia and the UK".