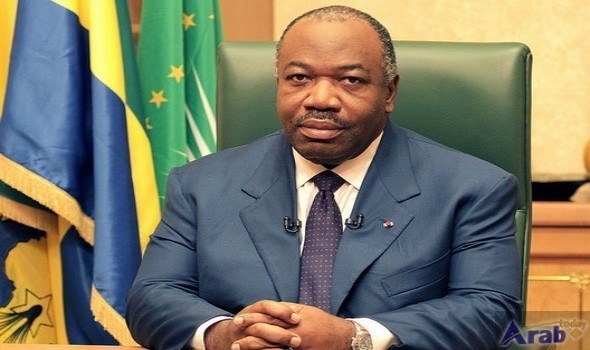 Opposition candidate Jean Ping has insisted he won Gabon's presidential election, and accused the incumbent leader of using fraud to secure his victory.
He spoke out late on Friday, two days after election officials announced that President Ali Bongo Ondimba had won re-election by just 1.57 percentage points.
Mr Ping called for results to be released from individual polling stations, saying "a resolution can only be reached if the truth of the vote is respected".
Mr Bongo's father had ruled the oil-rich country since the 1960s until his death in 2009 when his son came to power.
Mr Ping's supporters have taken to the streets in protest, and at least three people have been killed in the unrest.
He said citizens had "strongly demonstrated their legitimate anger".
Mr Ping told reporters: "The whole world knows today who is the president of the Republic of Gabon. It's me, Jean Ping.
"Each time the Gabonese people have chosen their president, the dark forces are always gathered to place he who was not chosen as head of state. Together we have decided that this time things however will be different."
His comments set the stage for a protracted dispute over the election, as Mr Bongo has also declared victory.
The US Embassy in Libreville has said that Gabon's voters were not "well served by the many systemic flaws and irregularities that we witnessed" including the late opening of polling stations and "last minute changes to voting procedures".
The embassy said the government should publish results by polling station.
European Union observers have criticised a "lack of transparency" on the part of institutions organising the vote.