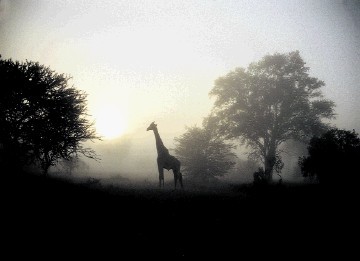 Separatist rebels are said to have killed 12 soldiers in Angola in the country's oil-rich region.
The flare-up of violence has occurred in an area which accounts for half of the oil produced in the country.
The Front for the Liberation of the Enclave of Cabinda (FLEC) said it ambushed the troops in the northern Buco-Zau region near the border with the Republic of Congo.
Rebels have now reported more than 50 deaths since fighting broke out in August.
Earlier today it was revealed Nigerian military has arrested militants in connection with attacks on pipelines in the country.