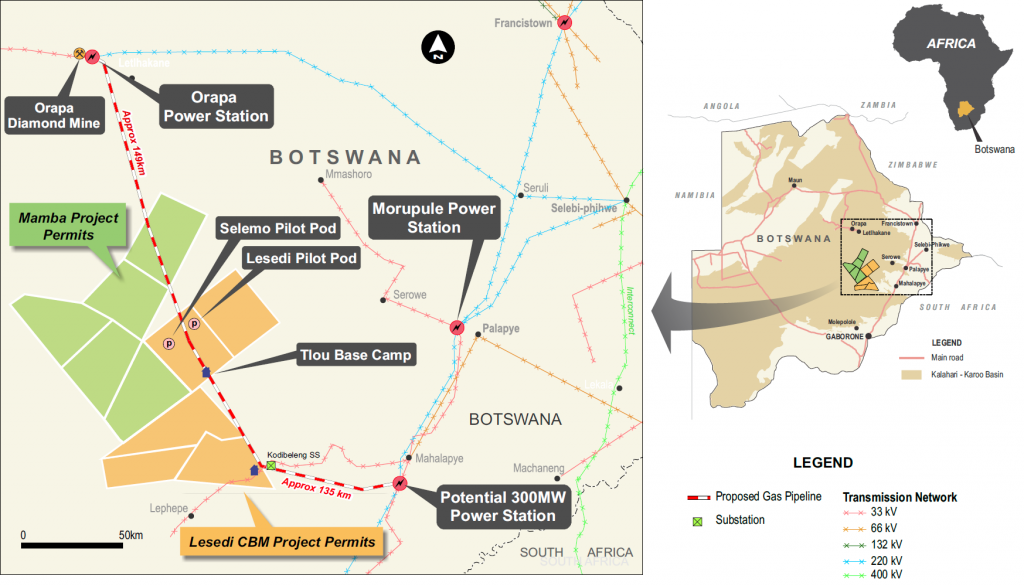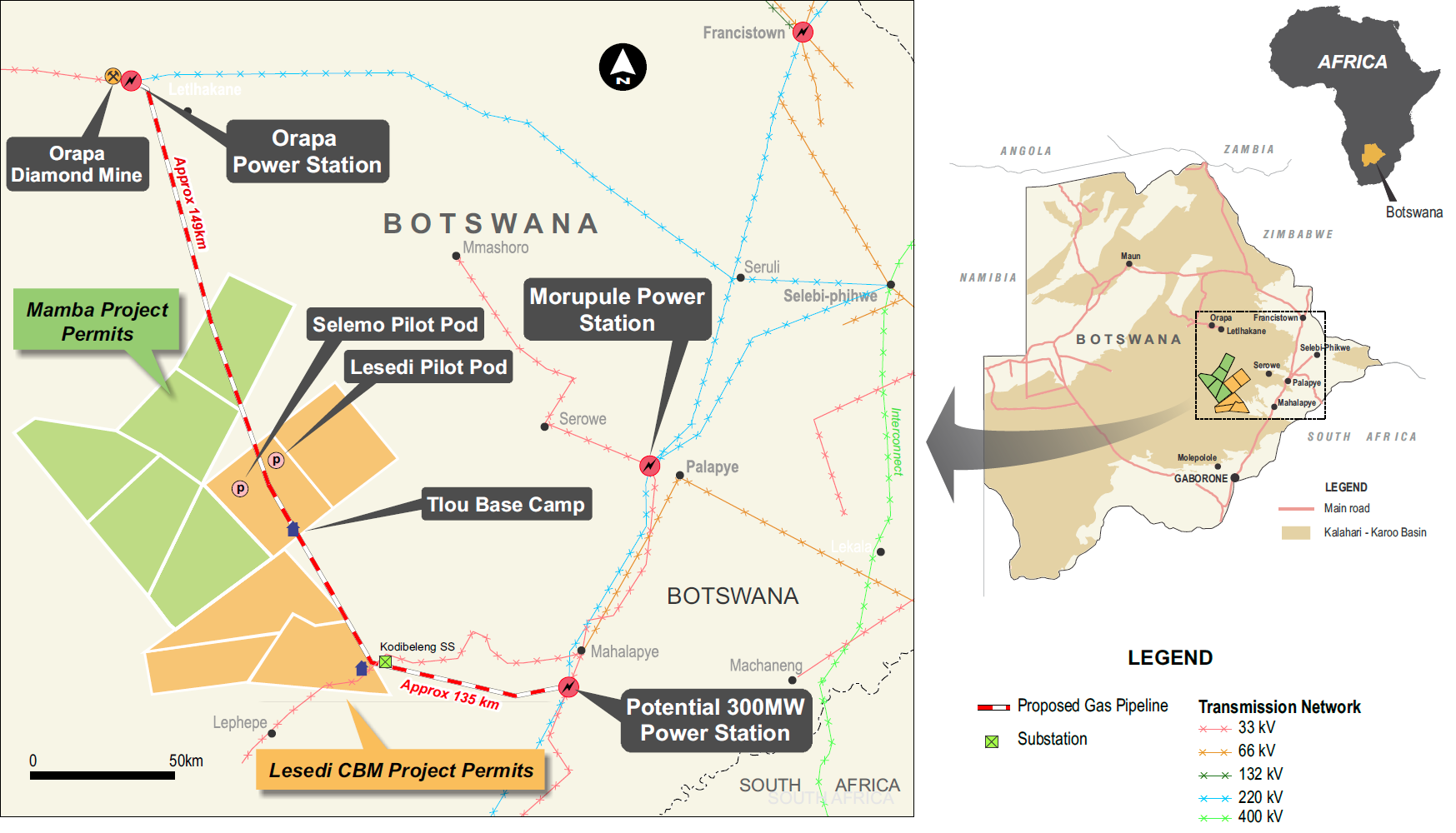 Shares in Africa-focused Tlou Energy rose 6% today as the firm released its results for the year ended June 30.
Tlou, an Australian-headquartered firm which was founded in 2009, said the 12 month period had been "highly active" and included a number of milestones.
Last month the firm said it had raised A$3million through the placement of 31.5million new ordinary shares.
Earlier in August, Tlou took a major step towards starting up its Lesedi coal bed methane project in Botswana when the country's government approved its environmental appraisal.
Despite pre-tax losses widening to A$3.07million from A$2.73million a year earlier, Tlou's shares had risen 6% to 8.75p on the London Stock Exchange as of mid-afternoon.
Tlou executive director Gabaake Gabaake said: "This has been a highly active year for us and I am delighted with the progress we have made at Lesedi resulting in our recent confirmation from the Botswana Government that we have been selected to tender for and develop a 50MW CBM project, which is five times larger than initially expected.
"Our team has made significant efforts on the ground with sustained gas flow rates achieved at Selemo. Subject to ongoing testing we are looking at booking our initial independently certified reserves by the end of the 2016 calendar year.
"Separately, I am delighted to say that Tony Gilby has returned to a much more active role with the company following his recent illness. Both Tony and I look forward to providing further updates during this exciting time for Tlou."