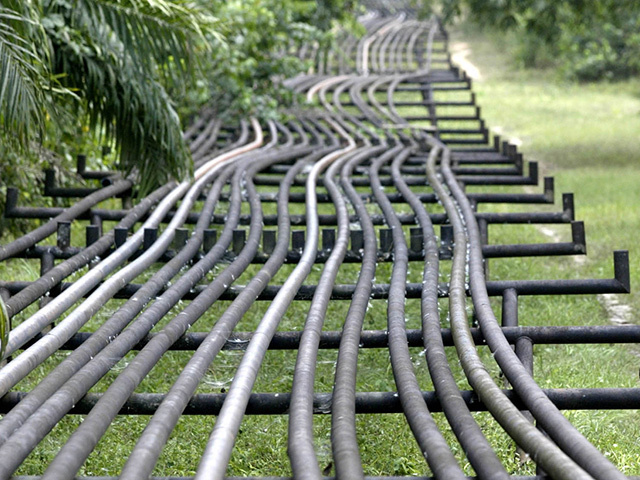 Canadian Overseas Petroleum said it has completed the acquisition of 80% of the share capital of Essar Exploration and Production Limited in Nigeria.
The company said under the terms of the production sharing contract Essar Nigeria is required to seek Ministerial consent for the transaction.
Application has been made and the parties to the transaction are awaiting its approval.
Arthur Millholland, chief executive, said: "This is a great opportunity for our Company. It is a result of our efforts and of our partner in ShoreCan; the Nigeria based Shoreline Energy
International.
"It allows the company to leverage its in-house technical expertise and expand its regional footprint to acquire a high quality oil appraisal and development asset offshore Nigeria.
"It will be an excellent complement to our current West African portfolio."
Recommended for you

Ping Petroleum wins first Malaysia oil and gas PSCs