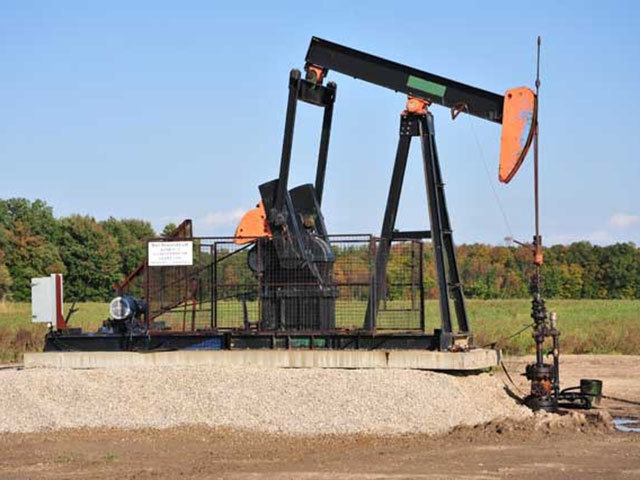 Aminex posted loss of $2,45million for the first half the year.
The company, which has assets in East Africa, said it has received the first payment from the Tanzania Petroleum Development Corporation for its Kiliwani North gas.
Cash flow from Kiliwani North-1 will allow the Company to support operations and further strengthen the balance sheet, according to Aminex.
Chief executive Jay Bhattacherjee said: "The period saw the transition of the Company from developer to producer in East Africa and moves us into a position of cash generation and towards a period of sustainable growth. Kiliwani North not only ensures a consistent revenue stream that strengthens the balance sheet but also means we can now focus on our exciting drilling programme in the Ruvuma Basin.
"We are now in a much stronger position than we were at the beginning of the year and I am pleased we now have a new major and supportive shareholder. The Board and management are very excited about what lies ahead for the Company and look forward to updating shareholders in the second half of the year."
Recommended for you

Oil majors report record first-half results across the board