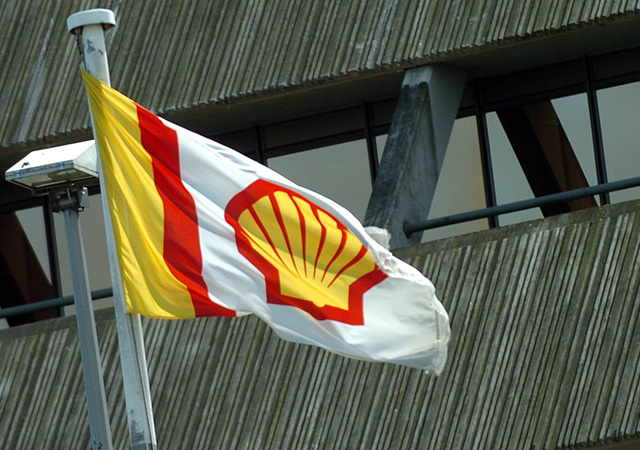 Oil major Shell said it is planning to start drilling offshore Tanzania later on this year.
Ophir Energy said the $20million drilling program is due to start in the fourth quarter of the year.
It will comprise two wells on Block one and four.
Ophir's chief operating officer, Bill Higgs, said Shell sees it as an "LNG project" which "ranks well in their portfolio".
He added that Shell was looking for ways to reduce the cost structure for the LNG project.