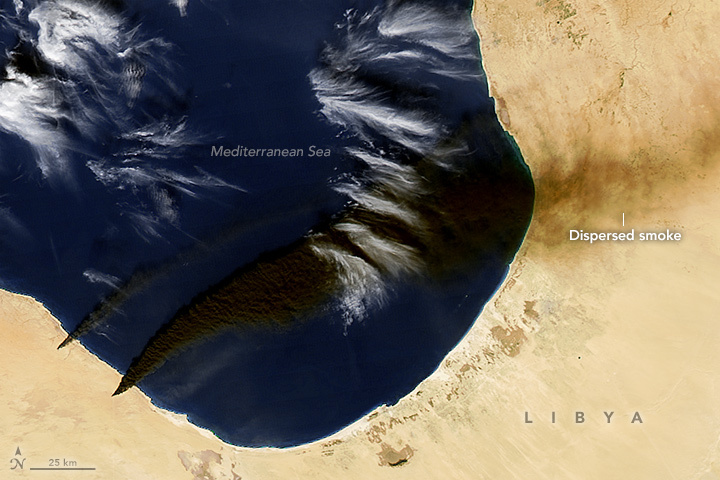 Eastern Libyan forces said they had reestablished control over two oil ports where an ousted faction launched a counter-attack on Sunday, briefly seizing one of the terminals.
The two ports, Es Sider and Ras Lanuf, were among four seized by forces loyal to eastern commander Khalifa Haftar's Libyan National Army (LNA) on Sept. 11-12 from a Petroleum Facilities Guard (PFG) faction led by Ibrahim Jathran.
The fighting came as the state-run National Oil Corporation (NOC) prepared to restart oil exports from the ports, blockaded for several years, and it was not clear whether shipments would be affected.
LNA spokesman Ahmed al-Mismari said pro-Haftar forces had repelled an attack at Ras Lanuf with the help of air strikes, and were pursuing Jathran forces fleeing from Es Sider, where they had taken control earlier in the day. A Libyan oil industry source confirmed that the LNA controlled both the ports.
The clashes raise fears of a new conflict over Libya's oil resources. Jathran's PFG had aligned itself with a U.N.-backed government in Tripoli, while Haftar is a divisive figure whose opponents accuse of trying establish military rule over the North African country.
Recommended for you

NOC scores win in long-running Ras Lanuf arbitration