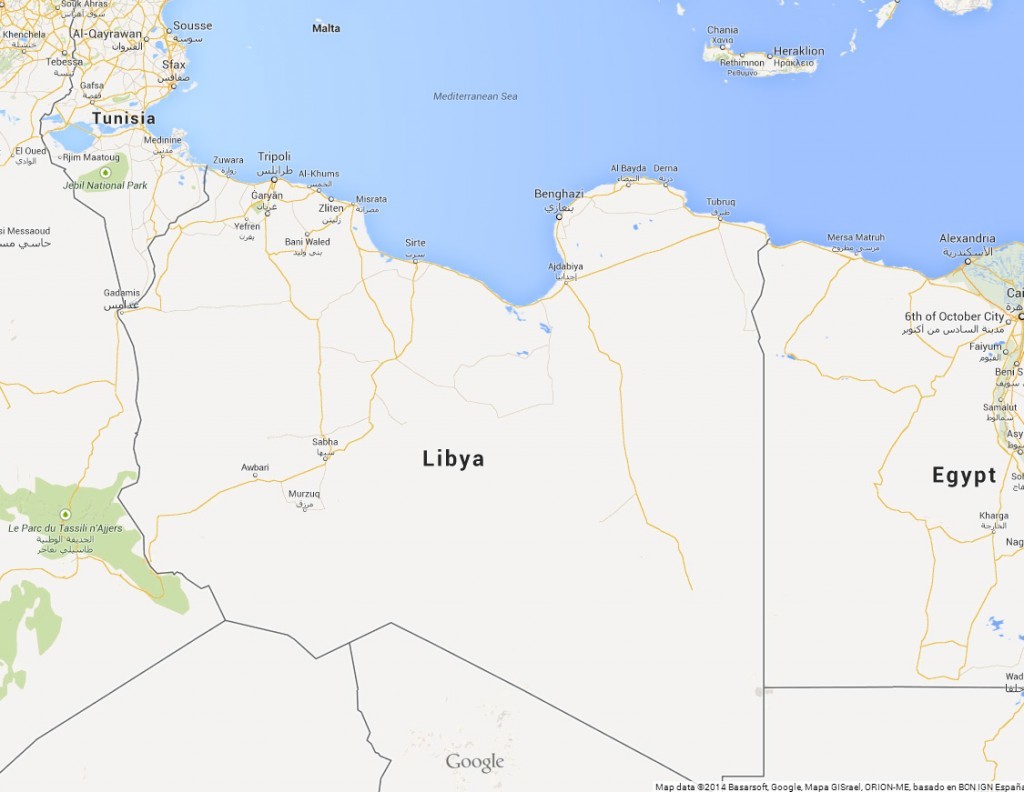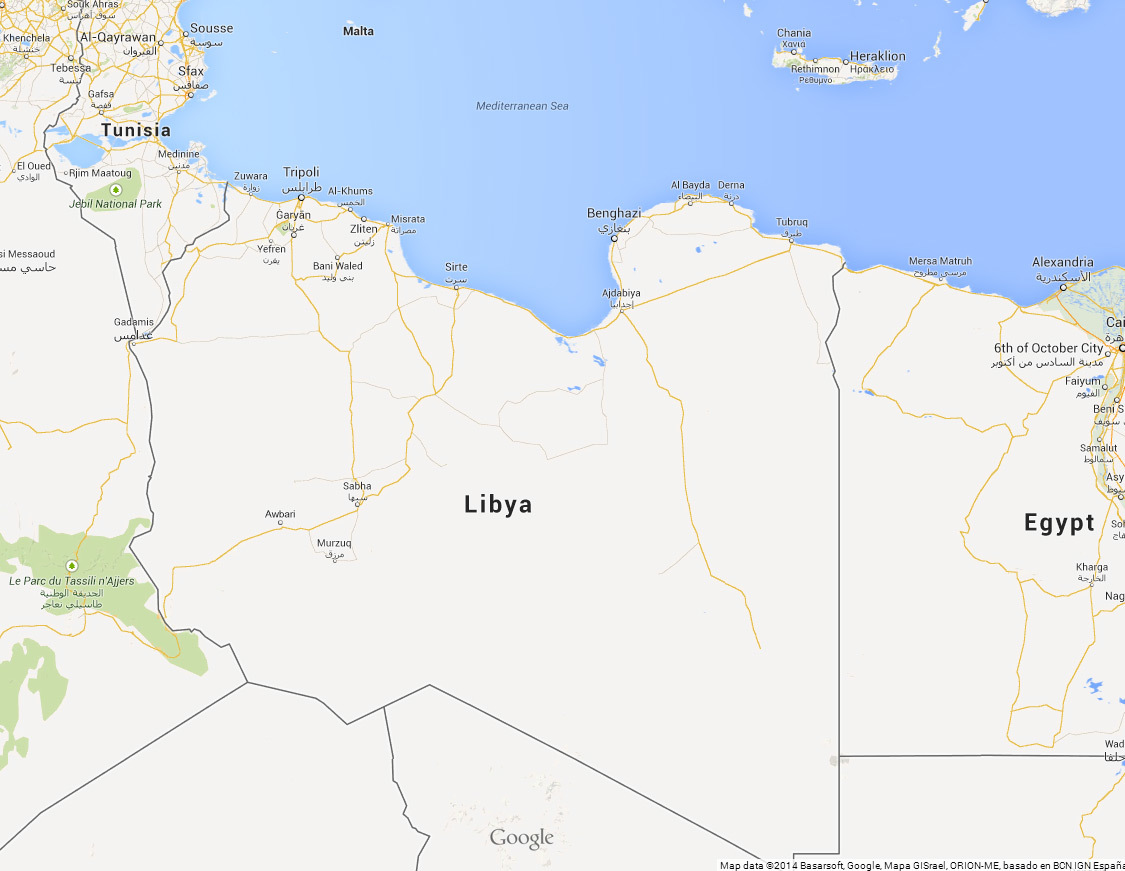 An oil tanker has left the Libyan port of Ras Lanuf for Italy with the first crude export cargo from the terminal in two years.
According to reports, a port manager said a second tanker was preparing to load at Ras Lanuf, which was one of four ports seized earlier this month by eastern Libyan forces.
The reopening of Ras Lanuf for exports is expected to have a major advance for the United Nations-backed government in Tripoli.
It is currently looking to extend its influence to unite rival armed factions as well as stabilise the economy.
Armed conflict and disputes in the North African country have left its oil installations under the control of different factions and cut output by about 200,000 barrels per day.
Prior to the uprising which toppled Muammar Gaddafi in 2011, the country was producing 1.6million barrels of oil per day.
Recommended for you

NOC scores win in long-running Ras Lanuf arbitration