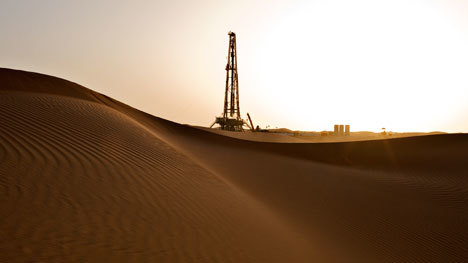 Japanese firm JGC has won a $1.4billion contract to help Algeria's state energy company increase production from its largest gas field, a news report said.
Sonatrach will pay JGC to install equipment to boost the Hassi Rmel field, which supplies half of Algeria's gas, Reuters reported, citing an internal Sonatrach document.
Earlier this year, Sonatrach awarded JGC a $340million contract for work on the Hassi Messaoud oil field.
The country is trying to squeeze more out of its existing fields to offset the slump in investment brought on by low crude prices.
Recommended for you

Adnoc dishes out $1.46bn in Dalma EPC contracts