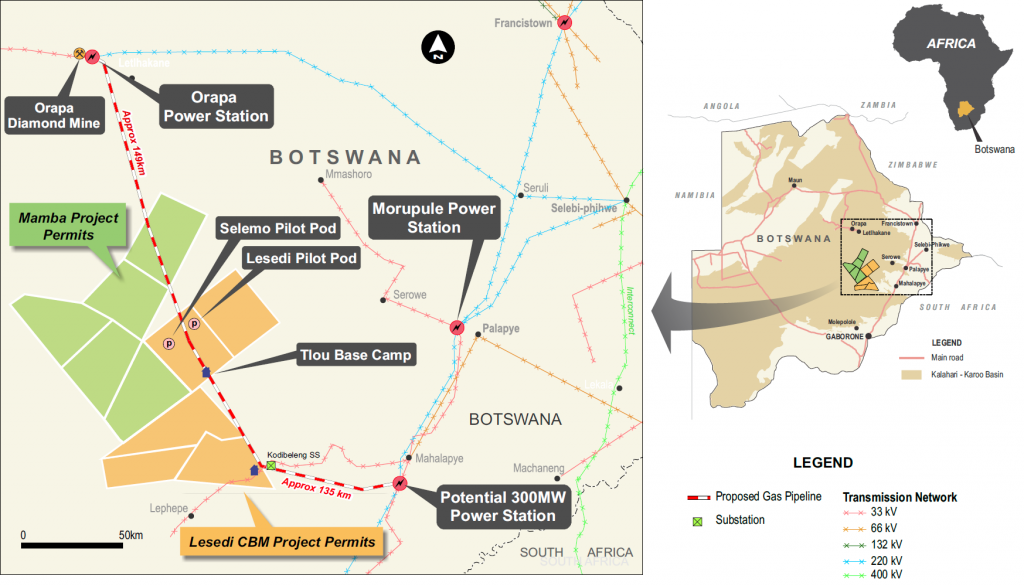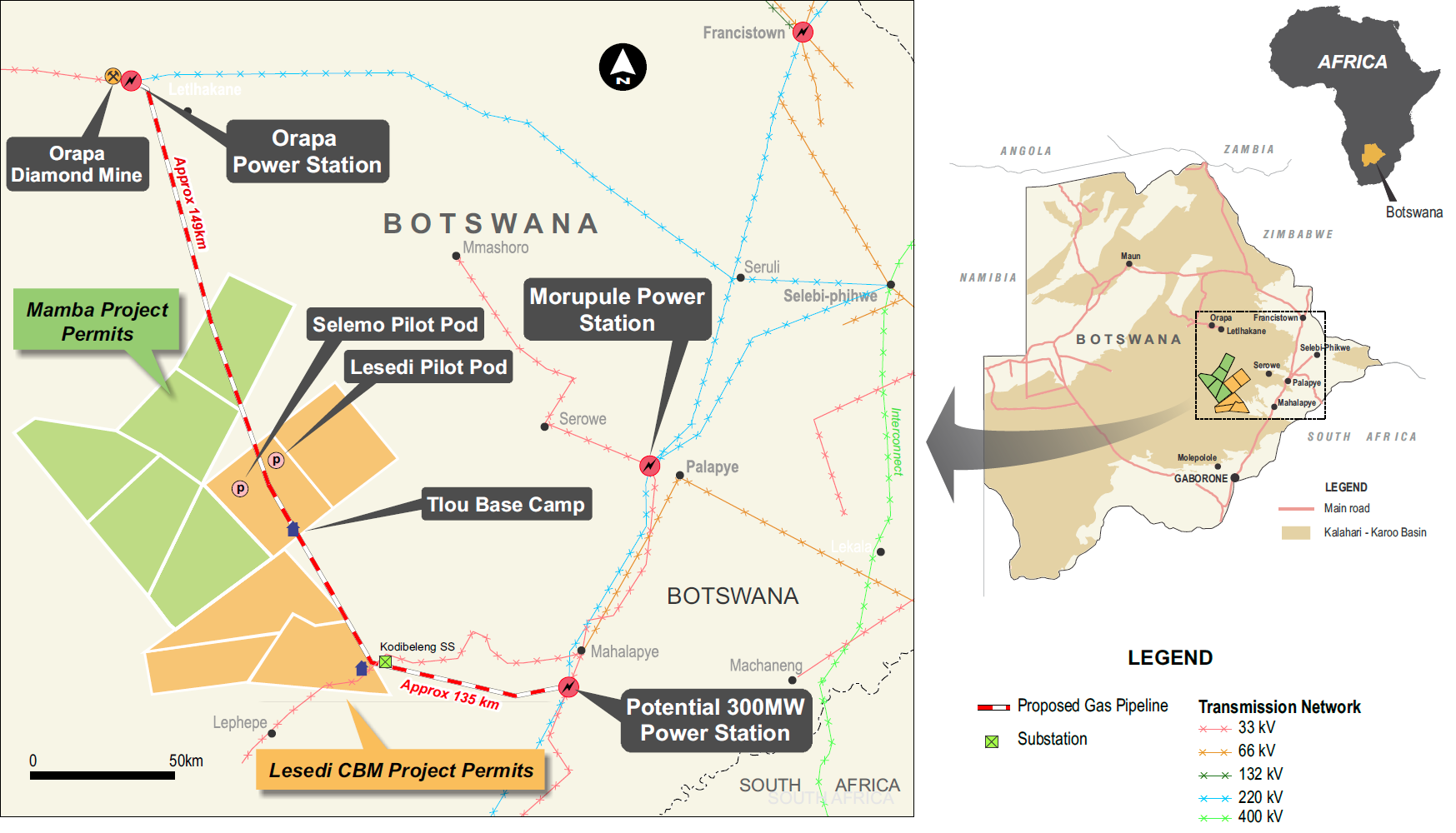 Tlou Energy shares nudged up 4% today after the commercial potential of its coal bed methane project in Botswana was confirmed.
Tlou, which is listed in London and Sydney, said SRK Consulting had given it an initial reserve certification for the Lesedi development.
Its shares were up 4.29% to 9.12p on the London Stock Exchange as of 13:10 GMT.
Botswana's government approved Tlou's environmental appraisal for Lesedi in August.
Executive Director Gabaake Gabaake said: "Initial reserve certification is a major milestone and demonstrates the commerciality of the Lesedi CBM Project. As the first in Botswana to attain independently certified CBM reserves we are in a very strong position to progress the project further for the benefit of our shareholders and to bring a much needed and clean source of power to the people of Botswana.
"Our plan is to now continue to build reserves and upgrade the category of these reserves as further production data from Lesedi is collected. The initial reserves assessment is based on the production data obtained to date from the three pilot production wells in the Selemo Pilot and extrapolating this production data over a potential field development at Selemo to support a 50MW power generation project."
William Arnstein, an analyst at Brandon Hill said: "Achieving an initial reserve certification is a significant achievement for Tlou and an important milestone for the project signalling that Selemo is capable of supporting an economic development."
Recommended for you

Siemens Energy plans pilot hydrogen project in Egypt