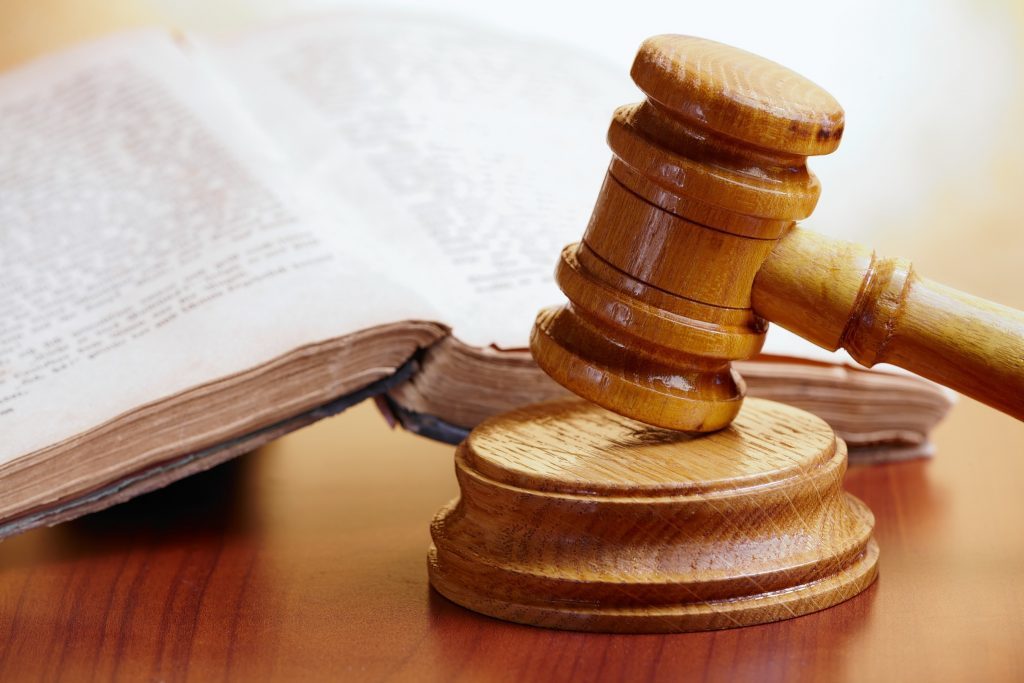 South-Africa-based SacOil and Nigdel United Oil Company have dropped legal claims against each other over a licence in Nigeria.
SacOil withdrew from OPL 233 in Nigeria last year before trying to recover costs totalling $19.8million.
Licence operator Nigdel disputed SacOil's conduct, but the arbitration claims have now been scrapped.
SacOil chief executive Thabo Kgogo said: "This settlement removes any distraction in relation to our previous participation in OPL 233.
"The board of SacOil is confident that this is in the best interests of all our stakeholders, based on the sound legal and financial advice we have received.
"Furthermore, the decision to settle this case is not expected to have an impact on SacOil's financial results for the current year."
Recommended for you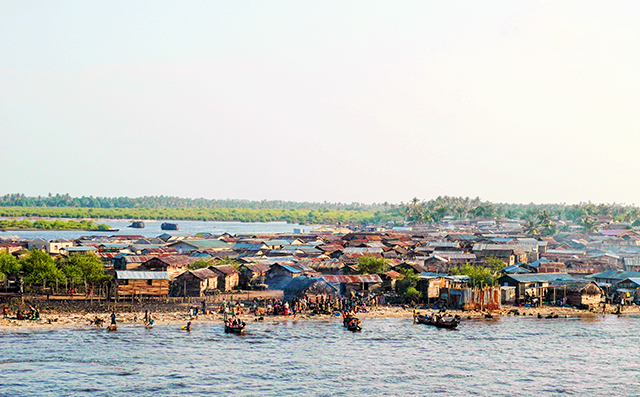 Italy drops appeal against Shell, Eni over OPL 245