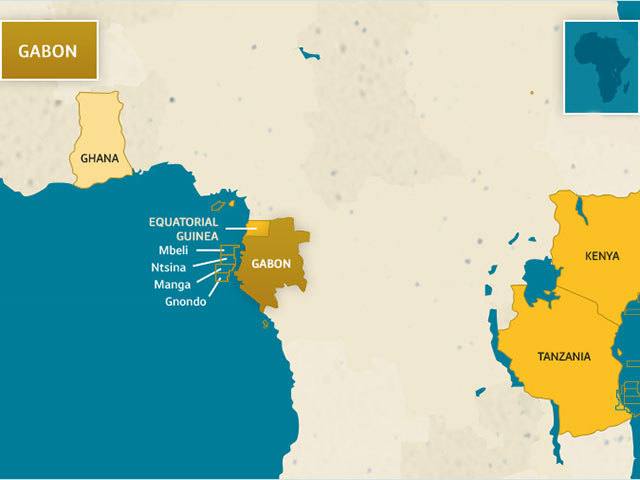 Oil workers are set to end a strike at French firm Maurel and Prom's Onal field in Gabon today after a deal was reached to reinstate dismissed personnel.
The strike started earlier this month and was related to workers who were laid off for missing work during unrest after a presidential election last month.
The document was signed by the company, the labour ministry and the ONEP oil workers union.
It said staff would no longer be dismissed.
The oil workers' union will end their strike action and return to work from 6am, according to the agreement.
The strike had cut production from the Onal field to 10,000 barrels per day from 28,000 bpd normally, the oil ministry said last week.
Gabon is Africa's fourth largest oil producer with an output of around 220,000 barrels per day dominated by international oil majors Total and Royal Dutch Shell.