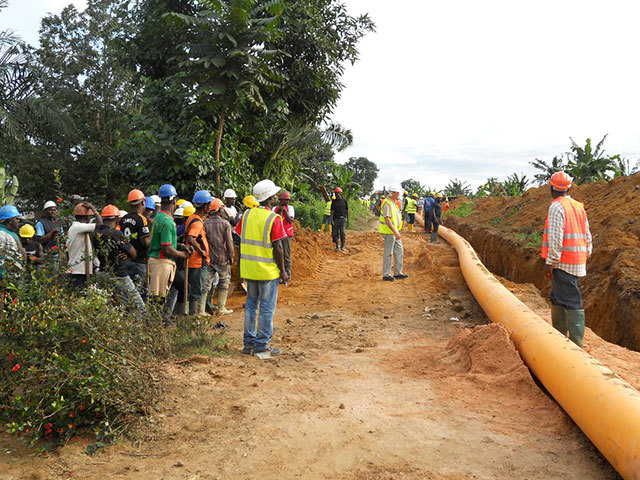 Africa-focused firm Victoria Oil and Gas said today that drilling has started on two development wells in Cameroon.
Victoria, which is listed on the London Stock Exchange, said the wells should cost $40million and that the campaign should be wrapped up in the second quarter of 2017.
The wells on the Logbaba formation in Douala and being drilled by Savannah Oil Services Cameroon using its Komako 1 rig.
Victoria said the wells would be tied back to the nearby Logbaba processing plant.
The wells are required to meet the growing market demand for gas in Douala, the company said.
It enjoyed a 93% rise in daily production in the first half of 2016, while sales were up 50%.
Recommended for you

Reabold Requisition group pledges to stop 'knee jerk' decision making