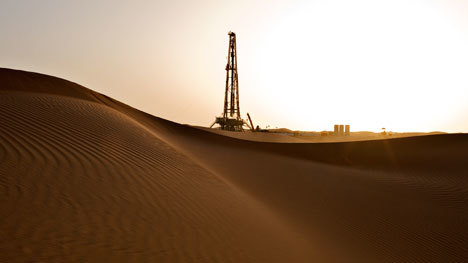 The African Development Bank's board has approved a $1billion loan for Algeria.
The cash injection is aimed at supporting reforms to help the North African nation confront its falling oil revenues.
It comes on the same day Nigeria was hit with another attack by militants in the Niger Delta region.
The money will support the government's efforts to improve domestic revenue mobilisation and the investment climate as well as boosting the efficiency of the energy sector and promoting renewable energy.