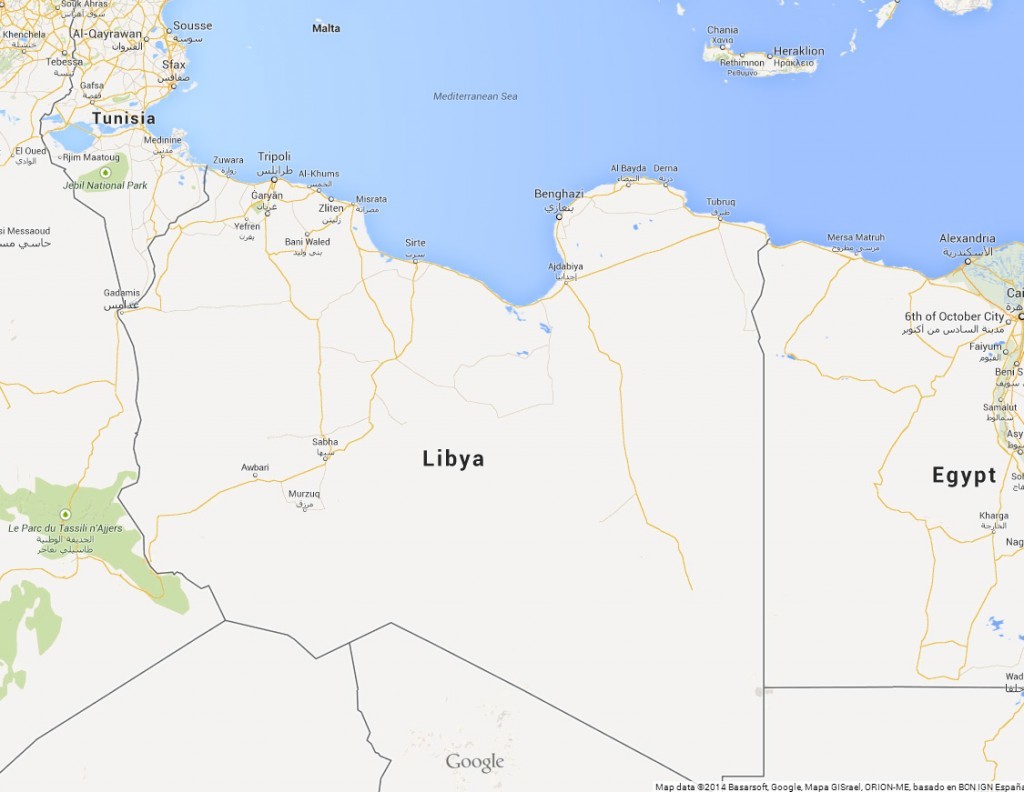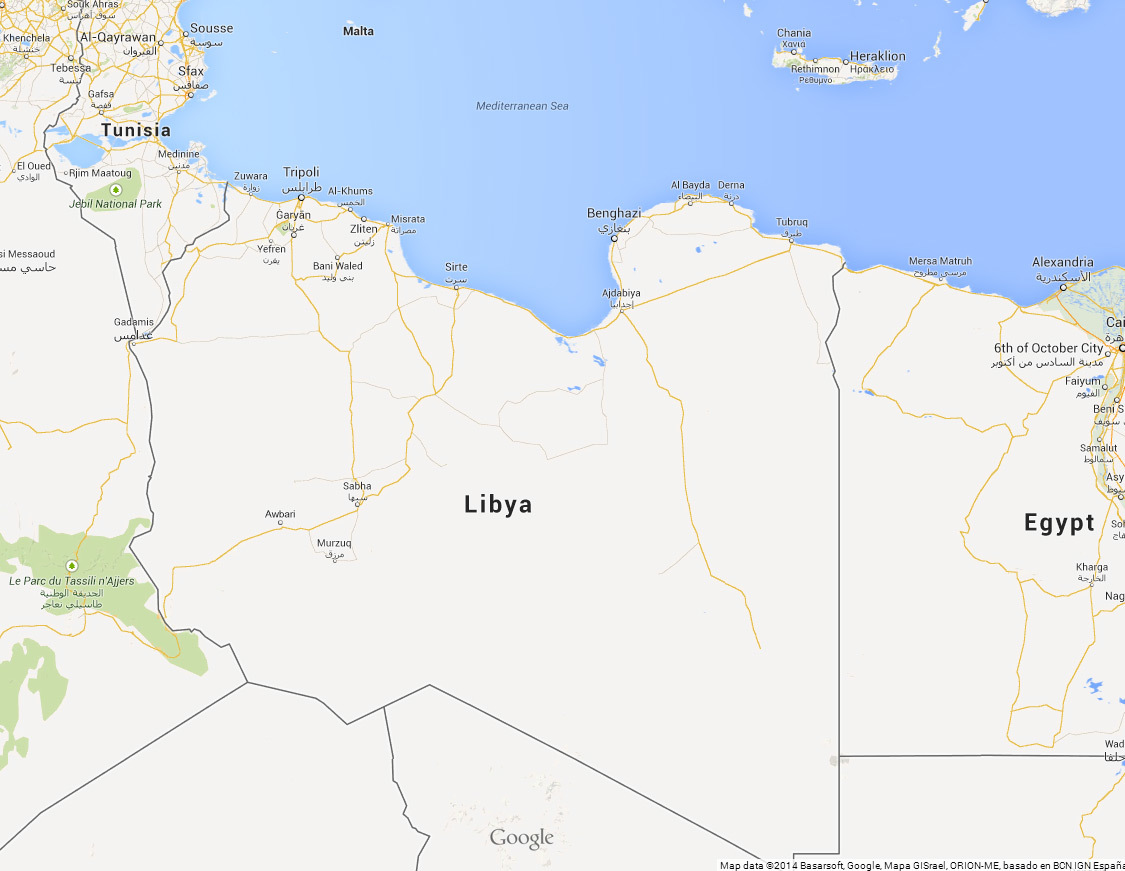 A prominent tribal leader who helped eastern force take control of major oil ports in Libya has been wounded after a car bomb exploded.
According to medical officials, Saleh al-Atewish, head of the Magharba tribe, was injured after he left a mosque in Benghazi's Sidi Frej neighbourhood.
A hospital official said his condition was stable and said three other people were also injured in the blast.
It comes after Atewish helped appeal to a faction of Libya's Petrol Facilities Guard (PFG) to relinquish control of blockaded oil ports to Khalifa Haftar's self-styled Libyan National Army (LNA).