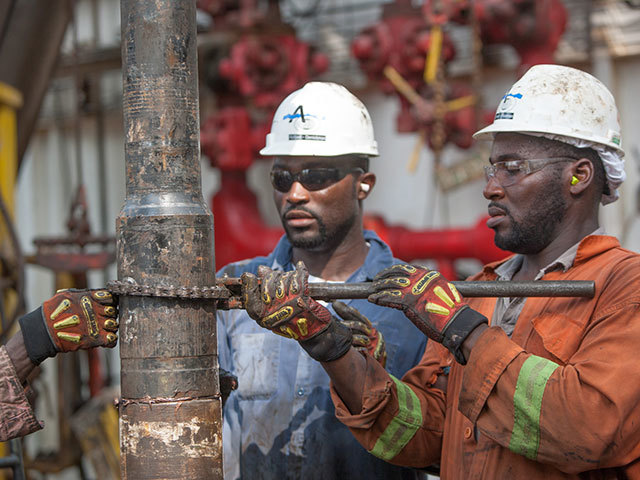 Bowleven's boss said the Scottish oil explorer was making progress on developing its Cameroonian assets despite its losses widening by $40million in 2015/16.
Edinburgh-based Bowleven said two appraisal well locations had been agreed with its partners on the Etinde play offshore Cameroon.
They are targeting additional volumes of up to 2 trillion cubic feet of gas from Etinde.
Bowleven holds 20% of the licence, Lukoil has 30% and NewAge holds the operatorship and 30% of Etinde. SNH is the other partner.
The London-listed firm said exploration wells had been completed and subsequently suspended on its Bonomo licence onshore Cameroon.
Bowleven said it was in talks with Cameroon authorities over the award of a provisional exploitation authorisation (PEA) for Bonomo.
The company has relinquished frontier exploration acreage in Kenya and Zambia as part of plans to tighten its portfolio.
Its cash balance at the end of October was about $99million, while administrative expenses have been cut by almost a quarter.
However, losses from continuing operations for the year to June 30 widened to $129million from $90million the previous year.
Bowleven chief executive Kevin Hart said: "We have continued to make steady progress towards our objective of converting resources to reserves in Cameroon, despite the challenging macro environment.
"The Etinde operator, NewAge, has prioritised advancing development plans with the government over planned appraisal drilling activity.
"Bowleven remains eager to drill the two wells as soon as practicable, being covered for its share of drilling/testing via the $40million net carry from the Etinde farm-out transaction."
Mr Hart, a former Ellon Academy pupil, added: "The macroeconomic environment of prolonged lower oil prices has had sector-wide repercussions. The group's strong balance sheet including $100million in cash and no debt or outstanding work programme commitments means it is well positioned to manage the challenges faced by the industry and to exploit opportunities as they arise.
"We have extensively screened multiple opportunities and the search is continuing. This is a time-consuming exercise that demands proper rigour be applied to the evaluation of any potential transaction to ensure value is created for shareholders whilst protecting our key differentiating feature of balance sheet strength.
"Bowleven remains optimistic that portfolio-enhancing transactions will be identified and delivered alongside the progression of our existing asset base and we look forward to making further progress in the coming year."
Recommended for you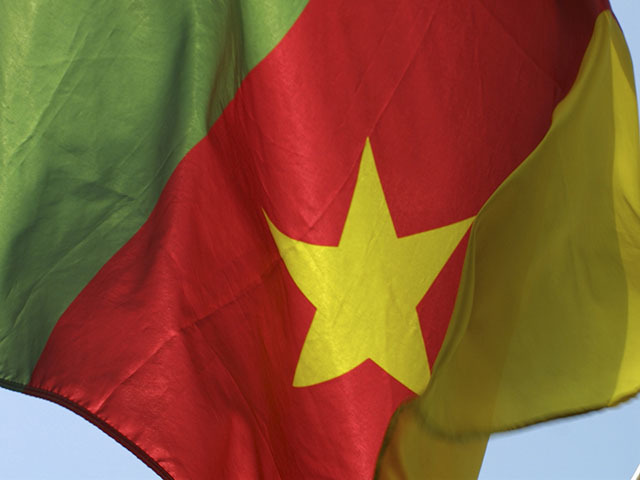 Tower secures partner for short-cycle Cameroon work