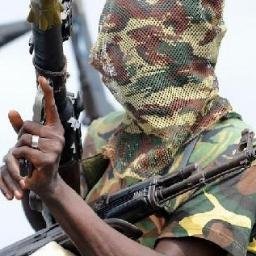 Militants have reportedly bombed an oil pipeline in the Niger Delta region.
The incident comes after a number of attacks on oil assets in the West African country.
According to reports, the explosion occurred today.
Chairman of Batan community, Dickson Ogugu, said: "The line which was undergoing repair after the previous attack … was billed for commissioning either today or tomorrow."
The Nigerian government had previously tried to negotiate with militants but the talks broke down amid fresh attacks in the region.
Recommended for you

Niger-Benin pipeline on track for 2023