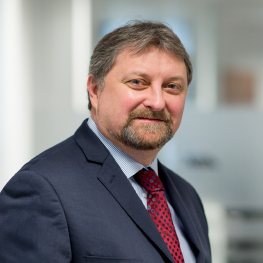 West-Africa-focused Eland Oil and Gas said today it would speed up plans to reduce its use of pipelines for its Nigerian crude exports.
Militants who want to secure a larger cut of oil proceeds for communities in the Niger Delta region have targeted pipelines in recent months.
Eland, which has bases in Aberdeenshire, London and Nigeria, has been unable to produce from its OML 40 licence due to attacks on pipelines and has made plans to export crude through shipping from January onwards.
Eland also said a test of its Opuama-3 (OP3) well had delivered a flow rate of about 11,000 barrels a day.
George Maxwell, chief executive of Eland, said: "Developing opportunities in Nigeria can contain a number of challenges but the rewards more than compensate for these periodic production delays.
"We have demonstrated the phenomenal sub-surface characteristics of OML 40, with the work-over on OP3 cost of $2.3million and has resulted in the tested initial flow rates of 11,000bopd.
"We have clearly demonstrated the advantages of our input into the planning and delivery of the work programme on OML40 and we look forward to working with all stakeholders, both at a local, community and government level to fully exploit the opportunities contained within this license.
"In addition we have the opportunity to diversify our investment towards Ubima, which also can provide low cost production, producing through an alternative evacuation route."
Recommended for you
X

Statoil ties up purchase of stake in Brazil's Santos basin