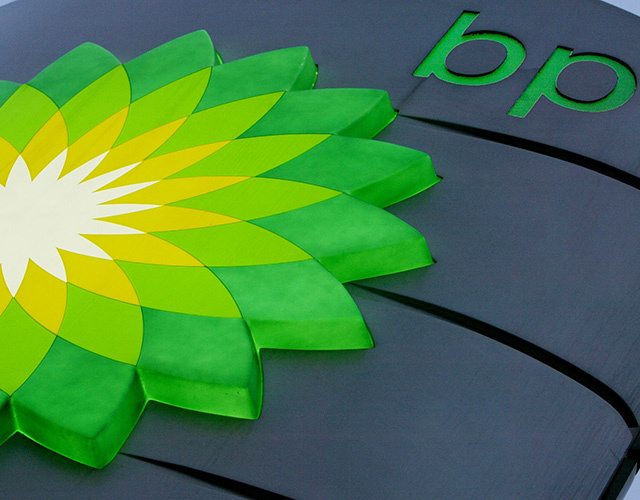 BP has revealed it will splash out $375million (£300million) for a stake in a vast gas field in Egypt.
The oil and gas giant has agreed to buy a 10% interest in the Shorouk offshore concession in Egypt, which contains the super-giant Zohr gas field, from Italian oil and gas company Eni, which currently has a 100% interest in the concession.
As part of the deal, BP reimburse the company for its share of past expenditure.
The deal is expected to complete in the second quarter of 2017 and BP noted it also has an option to buy a further 5% interest in the concession before the end of 2017 on the same terms.
Bob Dudley, chief executive of BP, said: "This interest in a truly world-scale asset will complement our existing Egyptian business. We already have a strong partnership with Eni in Egypt and look forward to working closely with them to efficiently bring these important resources to the Egyptian market."
The Zohr field was discovered by Eni in August 2015 and is estimated to have total gas resources of 30 trillion cubic feet of gas, said BP. Six wells have been successfully drilled in the field, with first gas currently expected in 2017.
Recommended for you

Smoke and mirrors in Indonesia as giant gas projects struggle