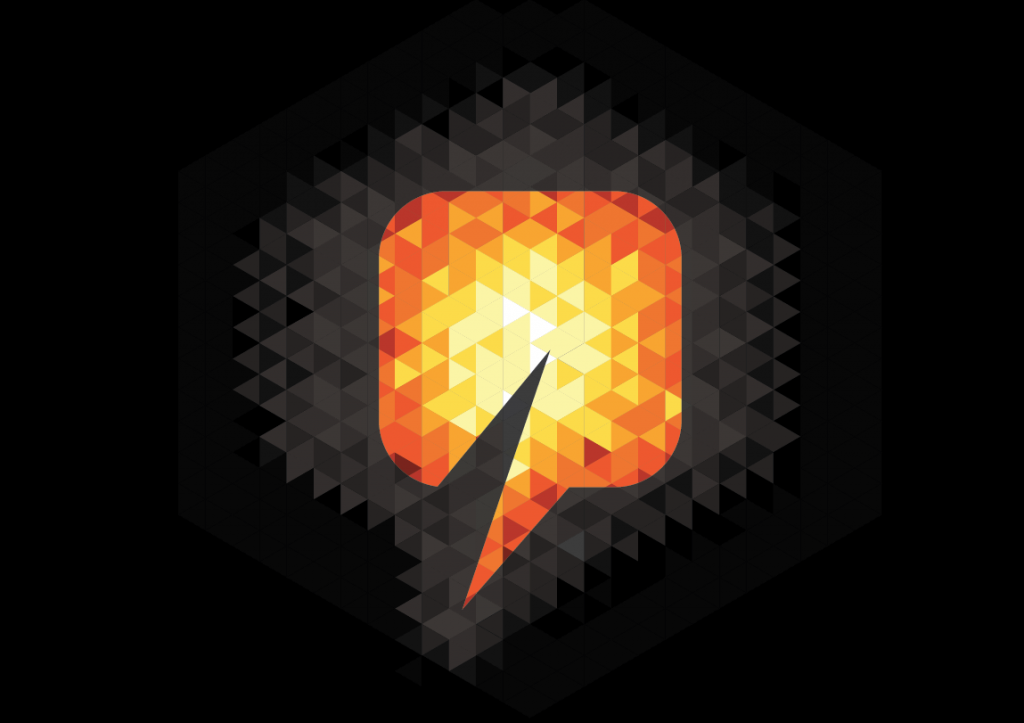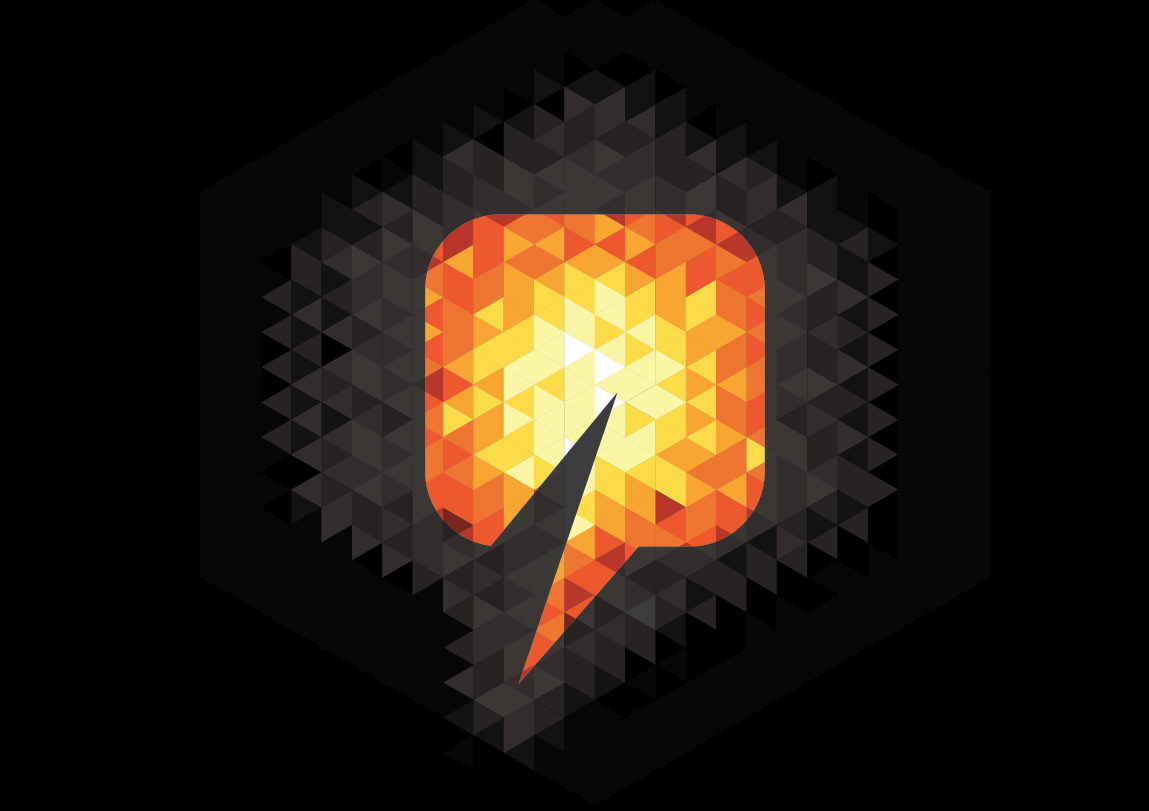 Tiou has extended an agreement with GE for the delivery of a proposed gas to power solution for Botswana.
A spokesperson said: "The agreement provides the framework for co-operation between the parties in relation to sharing infrastructure and technical support for the delivery of the 50MW power project; gas supply to the existing 90MW Orapa power station owned by Botswana Power Corporation; and a proposed 300MW gas-fired power project to be developed by IK Holdings and GE."
The agreement was set to expire on 30 November 2016. This period has now been extended until 28 February 2017.
Recommended for you

bp JV poised to be largest solar player in Australia