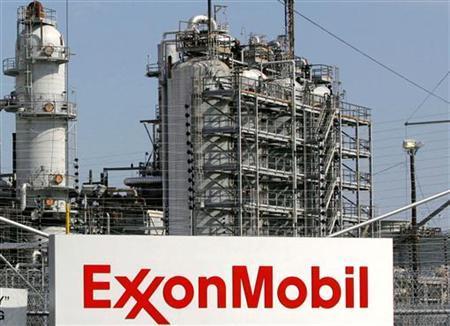 ExxonMobil said today that gas had been struck on an onshore field in Papua New Guinea.
ExxonMobil said that Oil Search, one of its project partners, started drilling the Muruk-1 well on November 2.
Work is currently under way to estimate the size of the discovery.
ExxonMobil holds 42.5% of the licence, Oil Search holds the operatorship and 37.5% and Barracuda, a subsidiary of Santos, has 20%, subject to regulatory approval.
Steve Greenlee, president of ExxonMobil Exploration Company, said: "We are excited by the results of the Muruk-1 exploration well, which confirms the presence of hydrocarbons in the same high-quality sandstone reservoirs as the Hides field that underpins the PNG LNG project.
"Over the coming months we will work with our co-venturers to better determine the full resource potential.
"ExxonMobil has been involved in exploration in Papua New Guinea since the 1930s.
"The Muruk exploration success demonstrates the strength of ExxonMobil's long-term investment approach and reaffirms its commitment to Papua New Guinea."
Recommended for you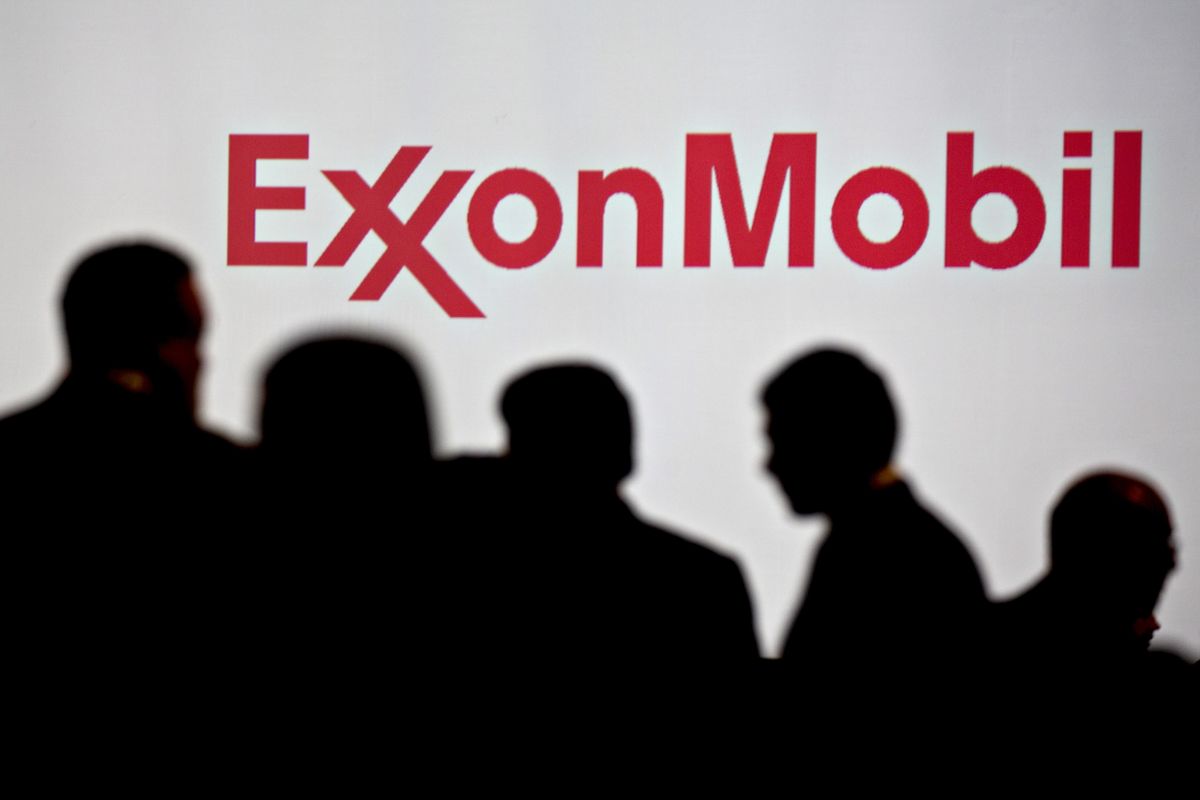 ExxonMobil and Japan's Mitsubishi Heavy Industries form CCS alliance